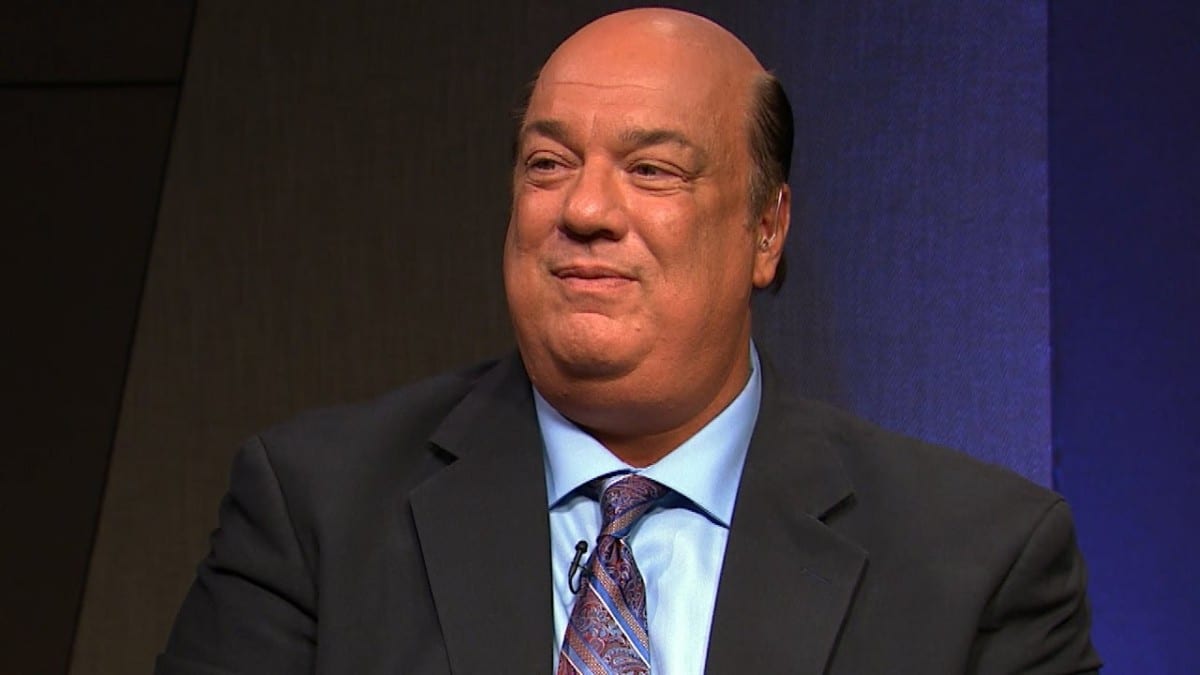 The talk of Conor McGregor going to join World Wrestling Entertainment has been circling for a while now, particularly with the UFC lightweight champion's hiatus from MMA in preparation for the birth of his first child.
The idea of McGregor in the wrestling ring likely started when last year, leading up to his rematch with Nate Diaz at UFC 202, McGregor made some comments about the WWE roster — something that immediately drew the ire of various professional wrestlers.
I didn't mean no disrespect to the @wwe fans. What I meant to say was that I'd slap the head off your entire roster. And twice on Sunday's.

— Conor McGregor (@TheNotoriousMMA) August 7, 2016
But in the eyes of Paul Heyman, a man regarded as one of the best creative minds in the wrestling business of all time, McGregor and the WWE would be a partnership that benefited all.
"It'd be great if he [joined]," Heyman said, on 'Bring It to the Table'. "He's a main line box office attraction. He's a headline news grabber. I think it'd be great for WWE and I think it would be even better for Conor McGregor."
And as for those who were annoyed by McGregor's comments last year?
"Suckers. Hook line and sink," Heyman said. "There are people mentioning him by name here using our platforms to promote him. He's not mentioning anybody by name here. Why? Because he has a platform all of his own. That makes him a huge box office attraction, being promoted by other box office attractions that spend their equity talking about him."
While McGregor and his team have made no concrete comments, McGregor's manager Ari Attar has said they were "open to the idea."
And, with Wrestlemania fast approaching, it'll be interesting to see if the WWE would want to repeat their success of bringing in a huge MMA star for their marquee event as they did with Ronda Rousey at Wrestlemania 31 in 2015.
Comments
comments