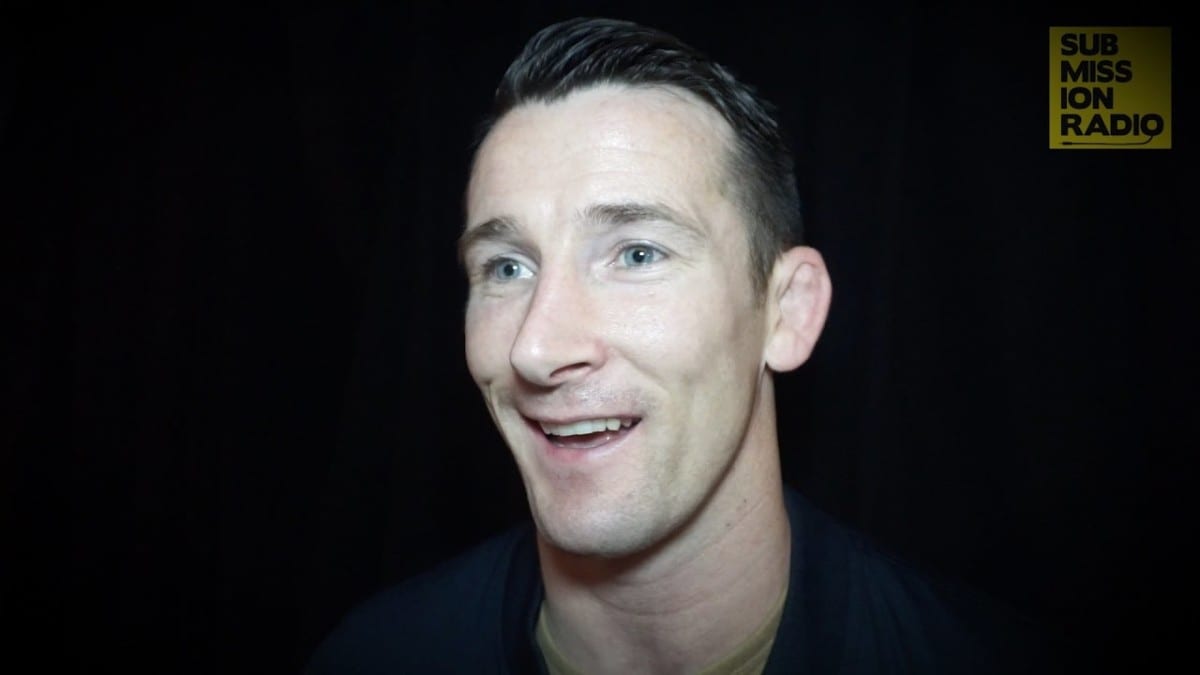 While some members of the mixed martial arts fraternity were shocked at the ease in which Conor McGregor dismantled Eddie Alvarez at UFC 205 to become the first simultaneous two-division champion in UFC history, one person who didn't share in the surprise was Owen Roddy.
Roddy, who is McGregor's striking coach, said that the fight unfolded exactly as they expected.
"We had been saying all the time that he was there to be hit", Roddy said to Submission Radio after the post-fight press conference in Madison Square Garden. "I said it to him before, 'you're going to be able to hit him with everything' – and he did hit him with everything. By far, that was the cleanest performance I've seen from Conor."
McGregor's history-making feat has never been achieved before in the 23-year history of the organisation but, as Roddy explains, things like this are par for the course when it comes to Conor McGregor.
"This is what happens all the time. You think you've reached the pinnacle with Conor until he goes up again."
One thing is for sure, McGregor's imprint on the sport of mixed martial arts has been set in stone but there is no doubt that the Irishman won't be satisfied with just this achievement, he will be looking to keep the momentum going.
As for the Featherweight and Lightweight champion's next move?
"I don't know. I don't think anyone knows. Only Conor knows what's going to happen next."
Comments
comments