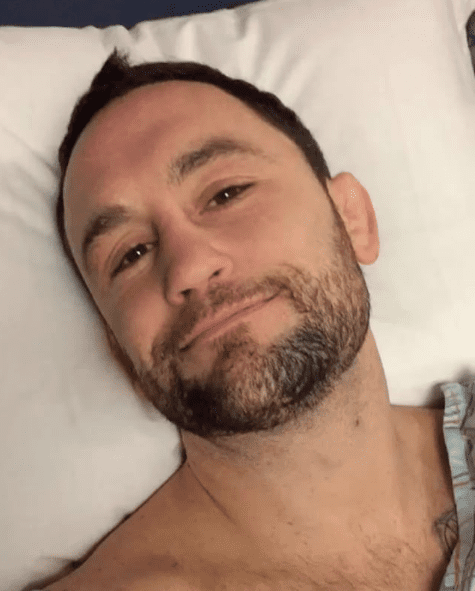 Well, Frankie Edgar has come out of surgery and is feeling fine. Well, almost fine.
The former UFC lightweight champion, unable to successfully negotiate a bout for the UFC 209 in Brooklyn, New York, decided to go under the knife and fix some niggling injuries. And according to him, it went well.
Edgar had been hoping to schedule a fight with fellow featherweight Ricardo Lamas, but clearly the UFC were unable to negotiate the bout.
Comments
comments