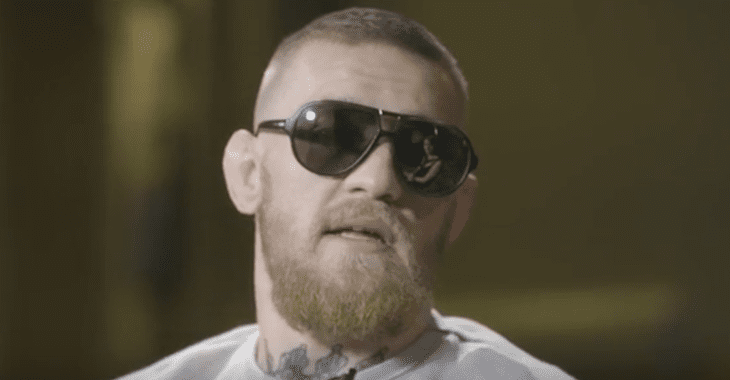 Just moments after the UFC 202 pre-fight press conference ended in chaos, McGregor was the first to be in contact with the media, speaking to LA Times reporter Lance Pugmire.
When asked what inspired him to respond to Diaz, McGregor was his usual candid self.
"I just saw bottles being thrown and I just thought fuck that, you wanna throw bottles, I'll throw cans," said McGregor. "But it was all in self-defence. I was scared for my life."
Really?
"No."
Watch the interview below:
Comments
comments