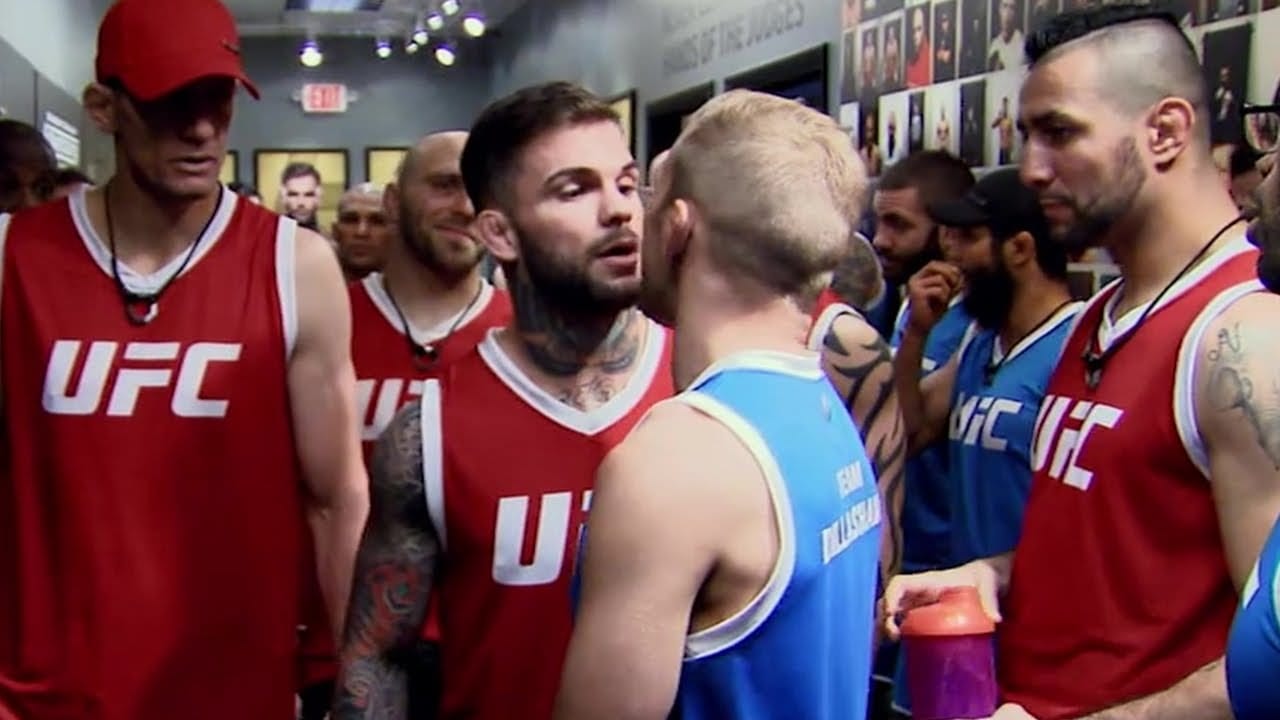 Well that didn't take long.
There had been reports that UFC bantamweight champion Cody Garbrandt and challenger T.J. Dillashaw had gotten physical during filming of the 25th season of TUF, but not many had predicted it would take place in the first episode.
In the traditional period of making the coaches stay in each others company, the two were jawing back and forth before Garbrandt appeared to lose his temper and grab Dillashaw's throat.
It's a good start to the twenty-fifth season of The Ultimate Fighter, which is concerned with redemption. All the fighters involved are being given a second chance at UFC stardom — if the coaches don't over shadow them first.
Comments
comments