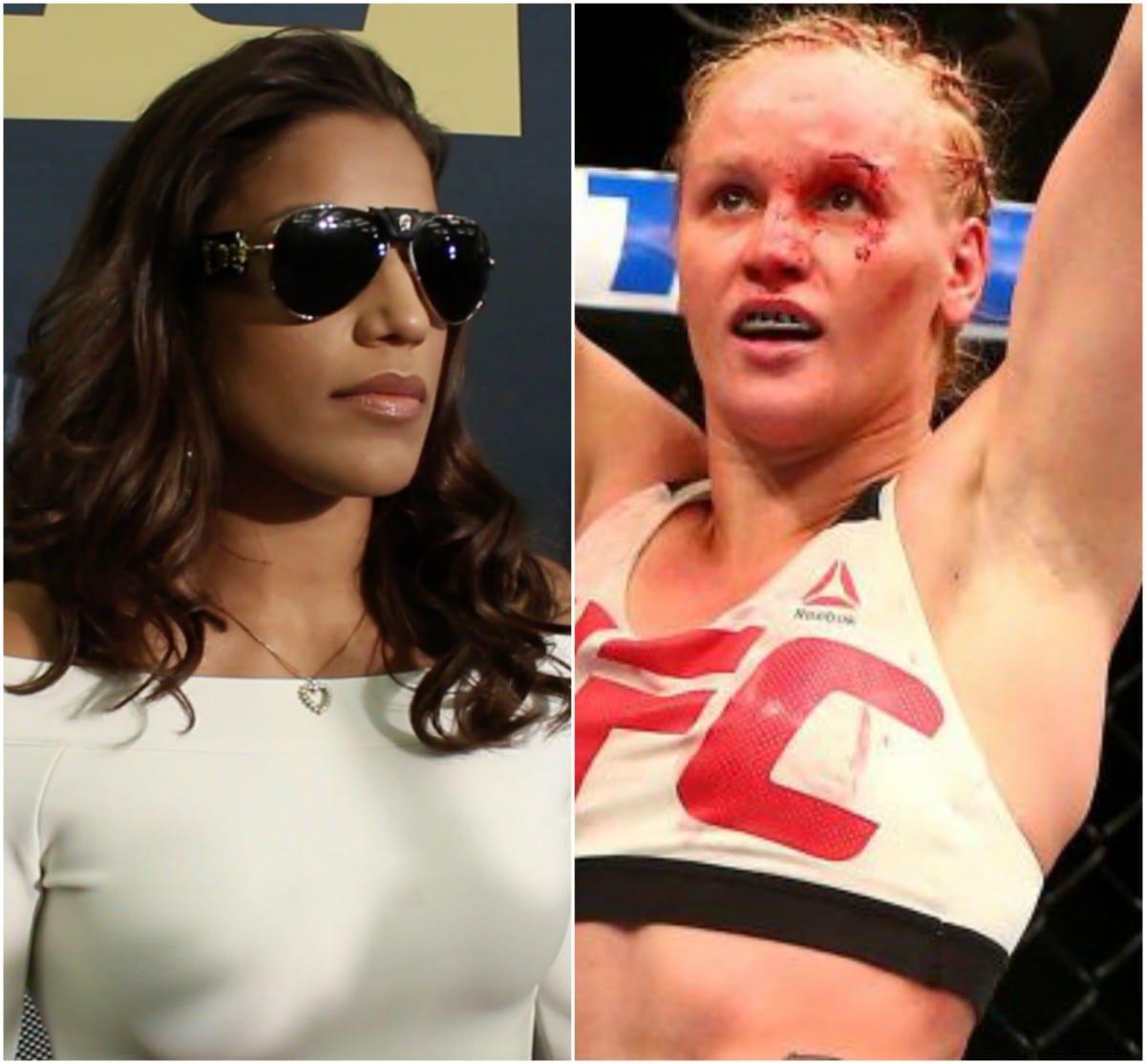 In what could well be a bout with title ramifications, women's bantamweights Valentina Shevchenko and Julianna Peña will face each other in the main event of UFC on FOX card in January.
The event takes place in Denver, Colorado on January 28.
The bout comes after plenty of speculation. After Shevchenko defeated Holly Holm earlier this year, it seemed as if she were propelled to the point of being on the verge of a title shot. Likewise, a decent performance and victory over Cat Zingano put Peña into a similar position.
However, with the returning Ronda Rousey coming back to face champion Amanda Nunes for the title at UFC 207, it seemed as if a bout between Peña and Shevchenko seemed the best option to resolve who would be the next contender — something Peña wasn't quite on board with.
When Rousey was given a title shot for her return bout, the "Venezuelan Vixen" publicly denounced the UFC's decision, as well as their offering her a bout with Shevchenko.
"Who is [Shevchenko]? Is that that girl who is 1-1-1? Is that the girl who keeps getting split decisions and has never finished a fly?" Peña said, back in October. "What has she done in the division, I wanna know, you think about putter her up against Miesha [Tate] or Cat, you think she's going to escape those ones and get out of those fights alive? Forget about it; who is this chick?"
However, it appears as if the issue has been resolved, and the two will now finally face each other.
Comments
comments