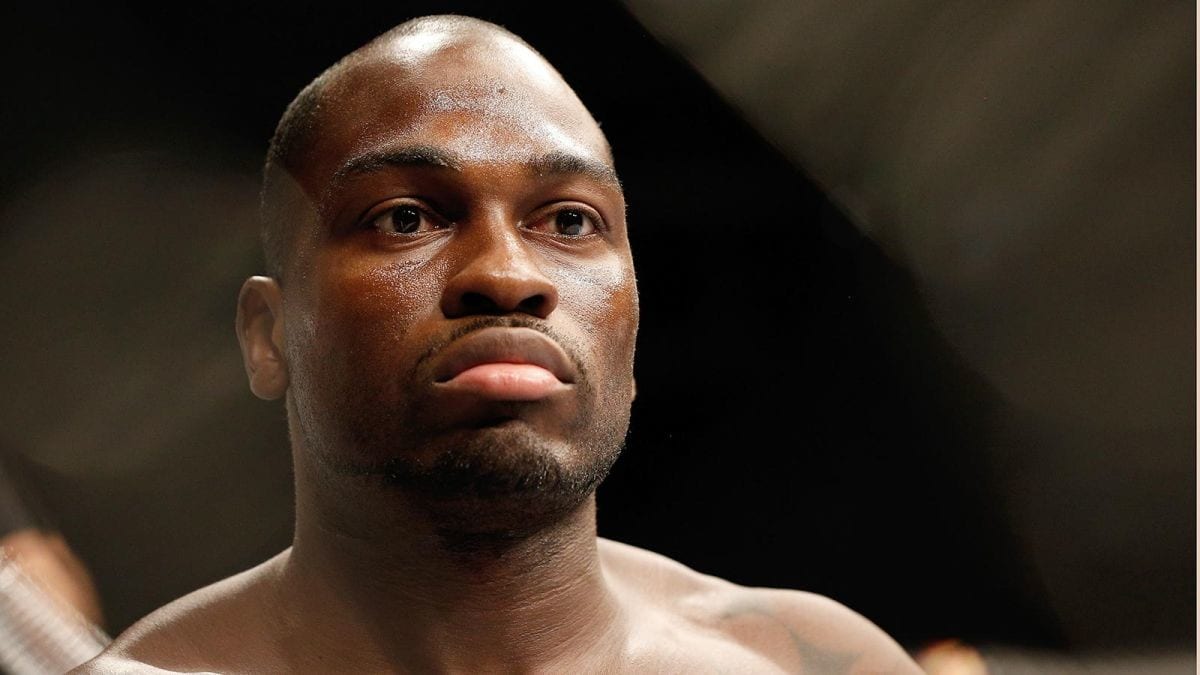 The UFC Melbourne card, which takes place this weekend, took a big hit when injury forced the cancellation of the originally slated headline bout between Luke Rockhold and Jacare Souza. The clash between the two top middleweight contenders was to be a rematch from their 2011 bout in Strikeforce, a match that Rockhold won by decision, but in its place atop the bill in Australia is another intriguing clash in the 185 pound division.
Both Derek Brunson and Robert Whitaker are ideally placed to make a run to title contention at middleweight. A win for either the 7th ranked Whitaker or the 8th ranked Brunson would drive them further up the rankings, ever closer to the gold belt currently held by Michael Bisping.
According to Derek Brunson, that is exactly what he intends to do.
"I've got five wins in a row. I've got four first-round finishes in a row. Some people like to debate about who has power and who doesn't but as far as I'm concerned, when you go into a fight both guys are looking to knock each other out.
"Robert Whitaker is a dangerous striker. He likes to come out there and go forward and put punches on guys. I believe he said he was going to take me out in the first round. My past four opponents also said they were going to take me out in the first round – and we all know how that went.
"Both of us are one step away from title shots. Whitaker's in for a bad night. And a quick night. I'm going to put one on his chin and send him to the canvas."
Comments
comments