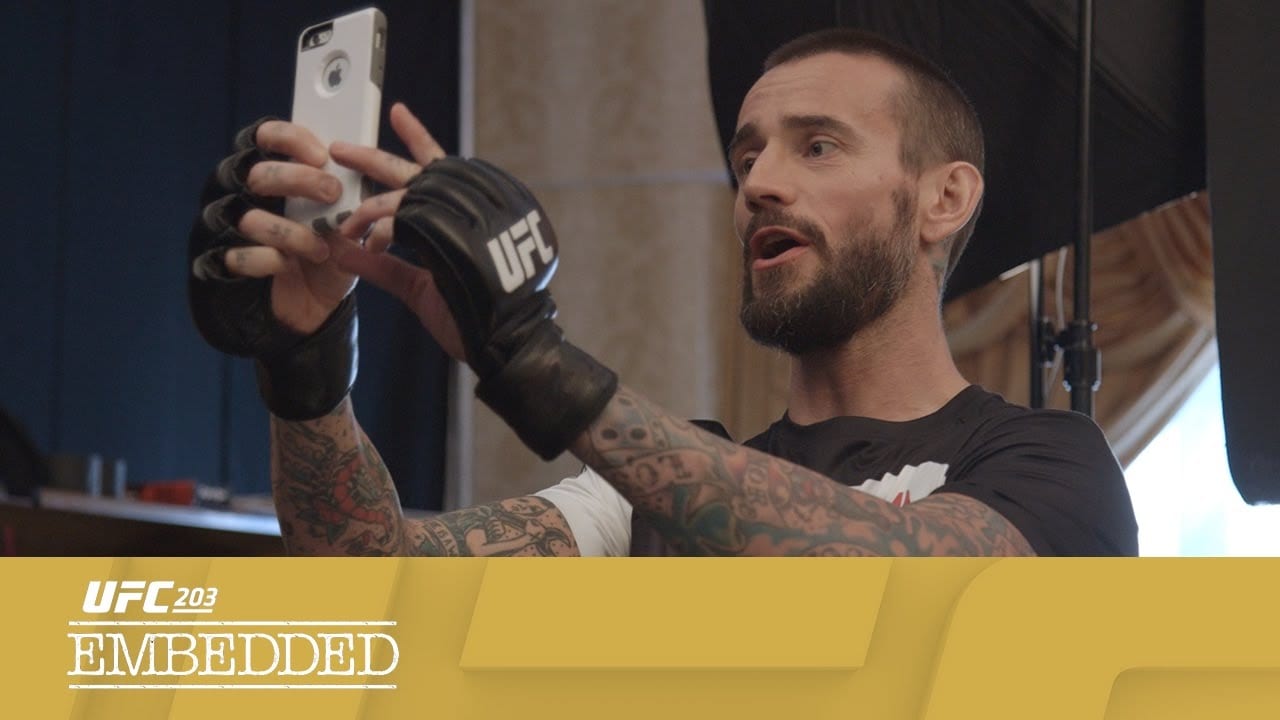 UFC 203 is nearly upon us.
Headlined by a hugely competitive Heavyweight title fight between champion Stipe Miocic and contender Alistair Overeem, UFC 203 takes place in Miocic's hometown of Cleveland, Ohio, and marks his first appearance since winning the title from Fabricio Werdum in Brazil.
Yet despite the heavyweight contest at the top of the card, most of the chatter around 203 instead seems to be focusing on the debut of former professional wrestler Phil Brooks (aka 'CM Punk'). Punk makes his first appearance Saturday, since signing for the UFC just under two years ago.
Watch UFC 203 Embedded Episode 3 above.
Comments
comments