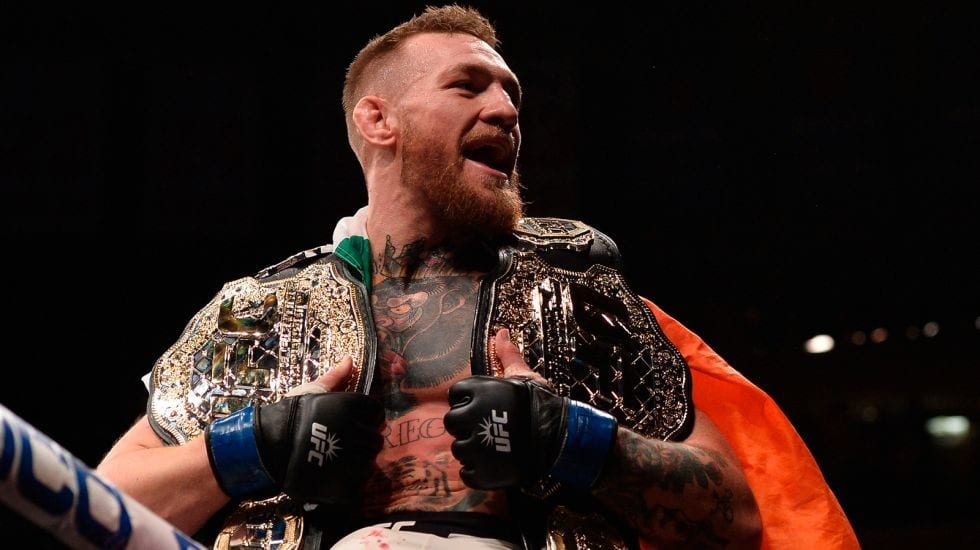 UFC 205, which was described prior to last Saturday night as the "biggest, baddest event ever" put on by the company, appears to have been every bit as successful as the predictions suggested.
The latest number to be confirmed, for example, is that the event generated 14 Billion social media impressions. Impressions, which consist of Facebook likes, Twitter interactions and Instagram shares, are a good indication of how an event is trending and garnering attention across the globe.
To put that into perspective for our American readers; the most recent Superbowl achieved 4.3 billion impressions. For those in Europe, the Euro's in France earlier this year only earned 3 billion.
With the ticket sales achieving $17.7 million, and UFC President Dana White stating that the UFC pay-per-view record had also been topped, it appears UFC 205 will indeed be confirmed the most successful event ever held by an MMA promotion.
"The place was sold out, it was packed to the rafters," White said, at the UFC 205 post-fight press conference. "We broke the Madison Square Garden record, which I don't think will ever be broken again. Jesus is going to have to fight the devil to break that record, I just don't see what does it."
While PPV numbers usually take a couple of weeks to be tallied up and reported, should UFC 205 be confirmed as the biggest PPV event in UFC history, then Conor McGregor will have broken that record three times in one calendar year.
At present UFC 202 (McGregor vs. Diaz II) is the confirmed holder, with 1.65 million buys. Before that it was UFC 196 (McGregor vs. Diaz I) by a small margin. All meaning that, in sheer business terms, let alone sporting achievements, McGregor's 2016 has been unparalleled.
Comments
comments