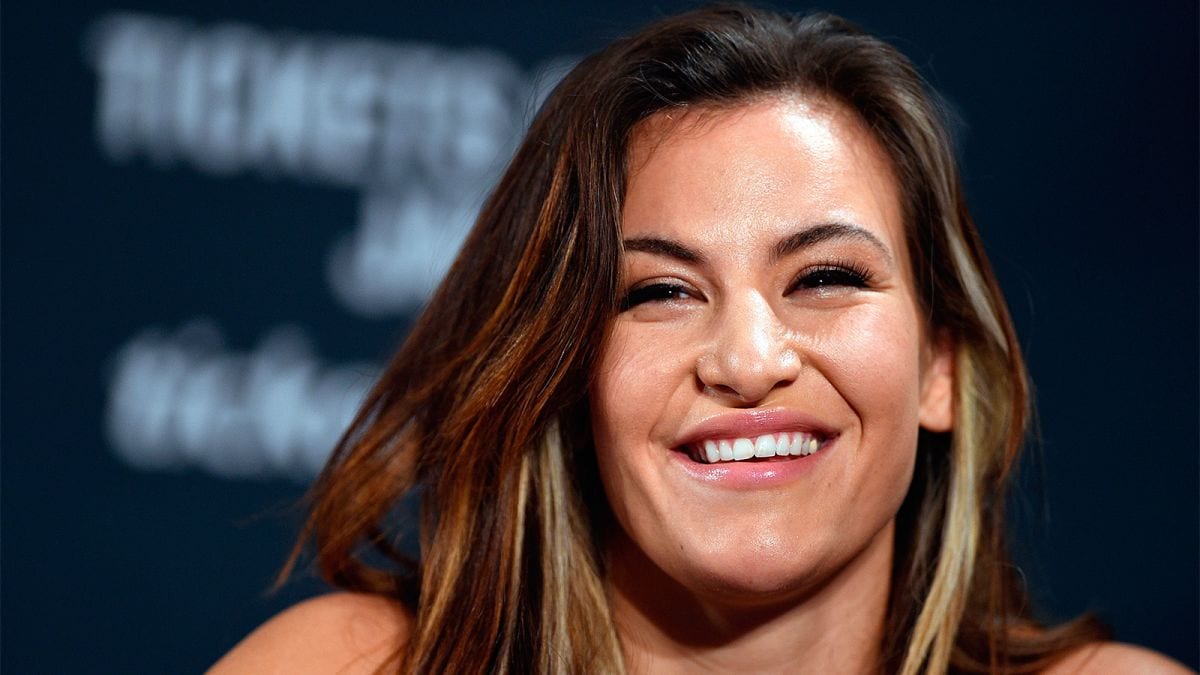 It's fair to say that Miesha Tate vs. Amanda Nunes was somewhat flying under the radar when it came to fights at UFC 200.
So when the bout got promoted to the main event slot after a twenty-four hour period of absurdity, it offered a chance for both women involved to prove why they should never have been overlooked in the first place.
It's an important fight for the champion.
In the lead up to this fight, the interviews, the media scrums and even in the promotion material, Miesha Tate just can't seem to get away from the name of Ronda Rousey. A dominant performance over Nunes would cement her hold on the belt, and offer her a chance to prove she's evolved since the losses to her rival.
For that to happen, however, she's got to overcome both a game scrapper in Nunes, and overconfidence.
Since the fights booking, Tate has repeatedly claims that Nunes is mentally weak and has a tendency to 'break, which appears to be slightly off base. Out of six fights in the UFC, Nunes has lost one (to Cat Zingano), and a notable part of that performance was that despite having no gas left she didn't appear to give up. The only time she's submitted in a fight was in her first ever, some eight years ago.
This fight will more likely be won on cardio.
Amanda starts off her fights strong, and throws mean winging hooks intended to finish her opponents early. Out of 12 victories, nine have finished in the first round. Tate will have to weather that early storm, using her grappling to nullify the strikes and grind out the gas tank of Nunes.
Should she do that, Tate could find a submission win for herself in the third or fourth. Nunes must win early.
Tate undeniably has more skills in her arsenal. She's got the better wrestling, she's got the better cardio and she's got more heart than operative surgery.
But in 2016 alone, we have seen the underdogs Stipe Miocic, Michael Bisping and Eddie Alvarez winning titles in improbable fashion…in the first round.
Tate is deservedly the favourite, but in a sport riddled with inconsistencies and alterations, the only thing that seems to remain true is:
Anything can happen.
Written by: Oscar Stephens Willis
Comments
comments