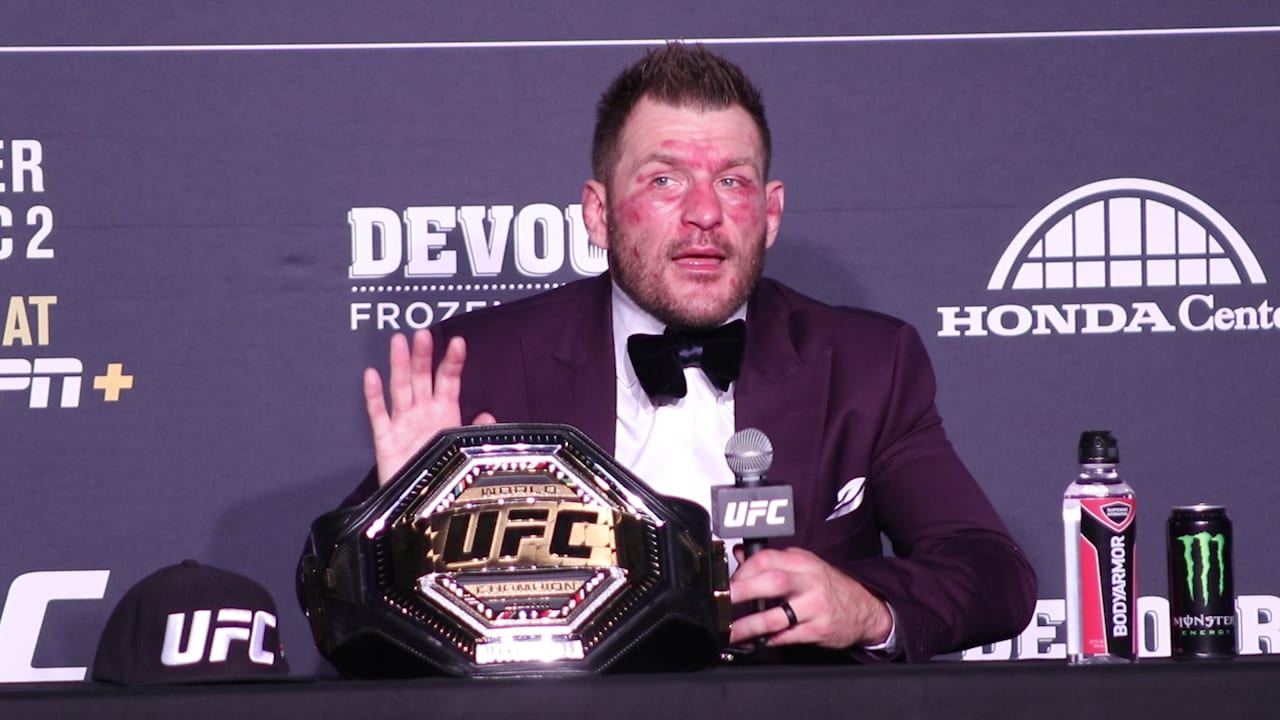 Stipe Miocic hasn't competed in the cage since August of last year when he defeated Daniel Cormier to again claim the UFC's heavyweight title, but judging by recent comments made by the champion it may be some time before we see him compete again.
The current Covid-19 pandemic has led to a near shutdown of global sport but the organisation is set to hold their first event in two months next weekend in Florida — in what will be the first of three cards taking place within a week. The events have led to some criticism towards Dana White and the UFC for continuing to operate — even with safety protocols in place — during a public health crisis, but with Florida governor Ron DeSantis apparently chomping at the bit to resume live sports in his state, it will be the UFC who will test the waters.
White has stated that there will be several shows over the course of the next weeks and months, with his 'Fight Island' concept set to roll out in June. Still though, with the landscape cleared for him to compete Miocic says he will be waiting until the pandemic passes before entertaining another fight.
View this post on Instagram
"There's no way," Miocic said to The Score. "I can't get a full camp in, so there's no reason to fight. It's tough because I have a lot of things going on in my world – my daughter, make sure she's OK – going to work," Miocic said. "I'm just trying to do the best that I can."
Miocic, who still operates as a firefighter in his native Ohio, says that he is recovering nicely form an eye injury which has delayed a trilogy bout with Cormier but that nailing down any particular date for their rubber match in the midst of the pandemic just doesn't make sense.
"Hopefully it gets better," he said, referencing the health crisis. "I think it's gonna get better."
Comments
comments