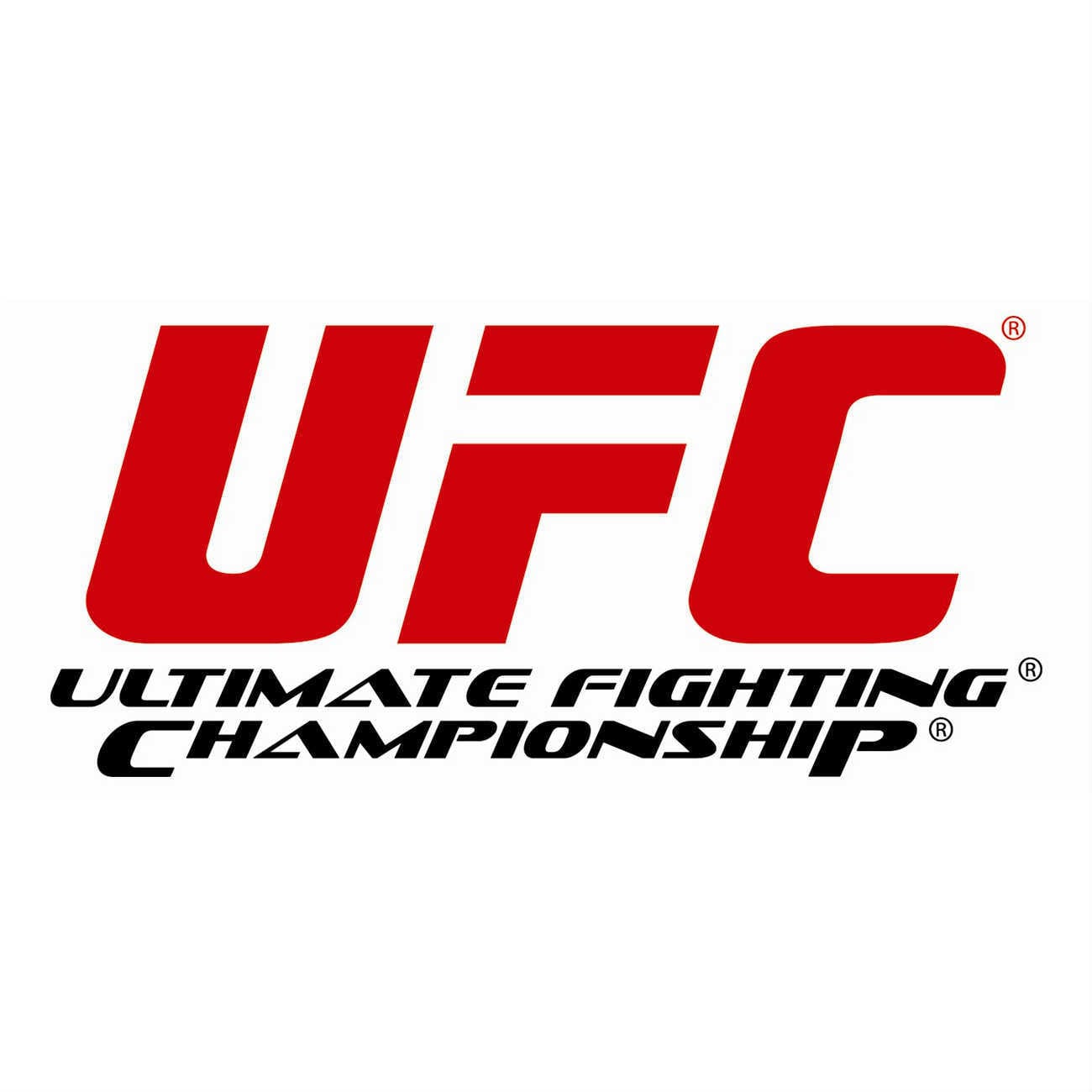 The UFC just got even bigger.
In the first big act of business since acquiring the company for $4.2 billion back in July, the WME/IMG investment group, who represent a number of Hollywood stars, have offered various clients of theirs an opportunity to become investors and part owners of the organisation.
Twenty three took the offer and now own a stake in the Ultimate Fighting Championship.
The news was reported by the Wall Street Journal and announced on new investor Conan O'Brian's talk show.
Along with O'Brian are another twenty-two part owners, including the likes of: Ben Affleck, Tom Brady, Mark Wahlberg, Adam Levine, Jimmy Kimmel, Cam Newton, LL Cool J, Sylvester Stallone, Maria Sharapova, Venus and Serena Williams.
Any changes this will have on the day-to-day running of the company is as of yet unknown, but with UFC-related segments already appearing on both Kimmel and O'Brian's talk shows over the past two days, it appears increased exposure is certainly an aspect.
It's another layer to an already incredible year. 2016 has seen the sport legalised in New York, the UFC feature it's 200th pay-per-view event, before immediately being sold for over $4 billion, and now has received a number of high profile celebrity investors.
Did MMA just go mainstream?
Comments
comments