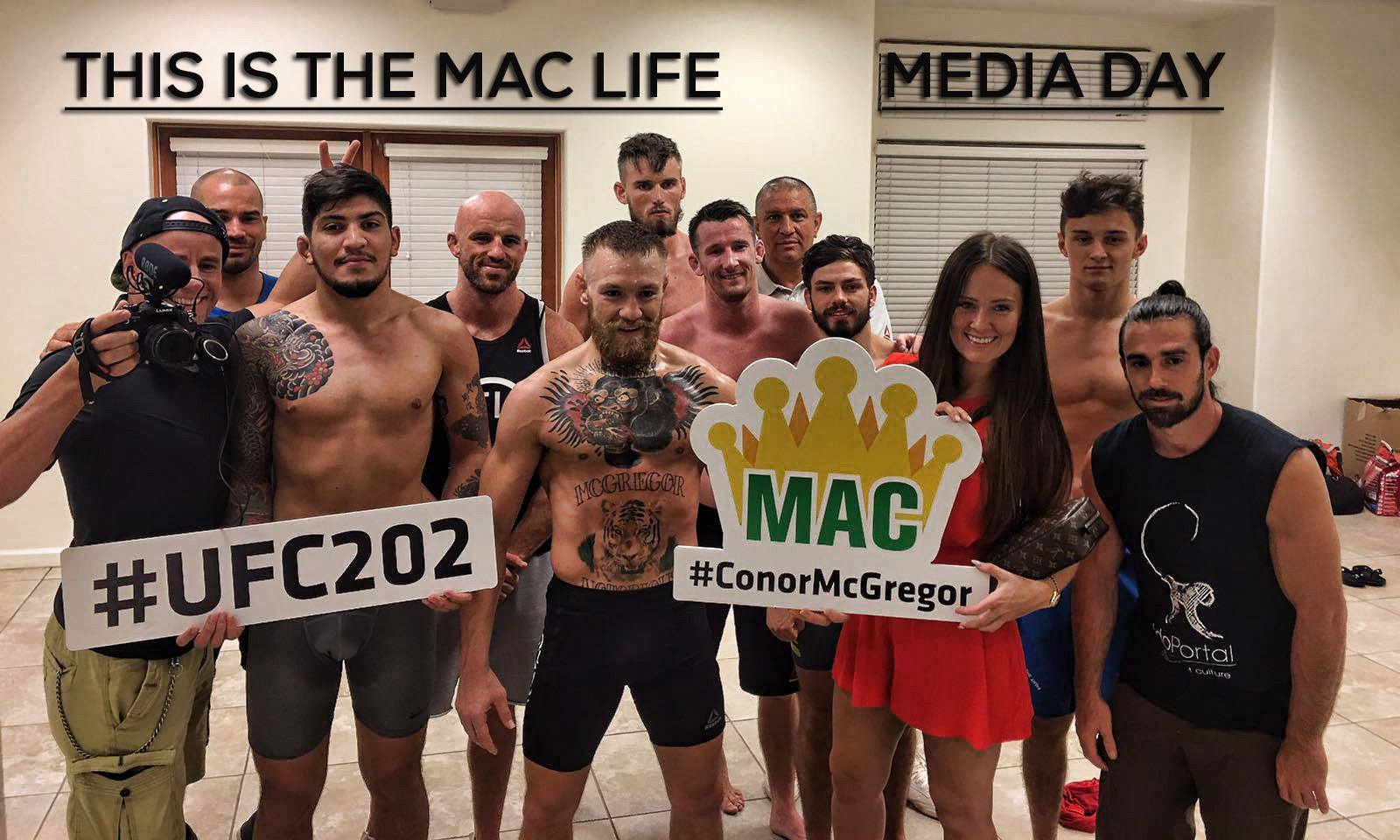 It looks like 'bottle-gate' has some consequences.
Speaking to ESPNs SportsCenter, UFC President Dana White revealed that all involved in the incident from both teams shall be banned from the weigh-ins on Friday. MGM Grand Security shall be in attendance.
Yet it's not just an enforced absence that both sides are set to encounter.
Later, White appeared on TMZ, where he expanded on the issues now facing both teams, insinuating that larger problems are on their way.
"[McGregor and Diaz] are both getting punished," White said. "I mean what everybody's gotta understand is we're overseen by the Nevada State Athletic Commission. I guarantee you both of these guys are going to get massive fines, and there's probably going to be a hearing too after the fight. It could be suspensions, community service. It's gonna be ugly. And, the word is that in this thing somebody was injured, so there's gonna be a lawsuit. Who knows how it's all gonna play out."
As for those who suggest the incident was scripted, White was unsympathetic.
"It was a hundred percent real," he said. "I mean, if you're going to come up with something staged, throwing cans and bottles in a public place is probably one of the dumbest things you could come up with.
"It's going to cost them both a lot of money, a lot of headache and hassle and they're both in big trouble."
Comments
comments