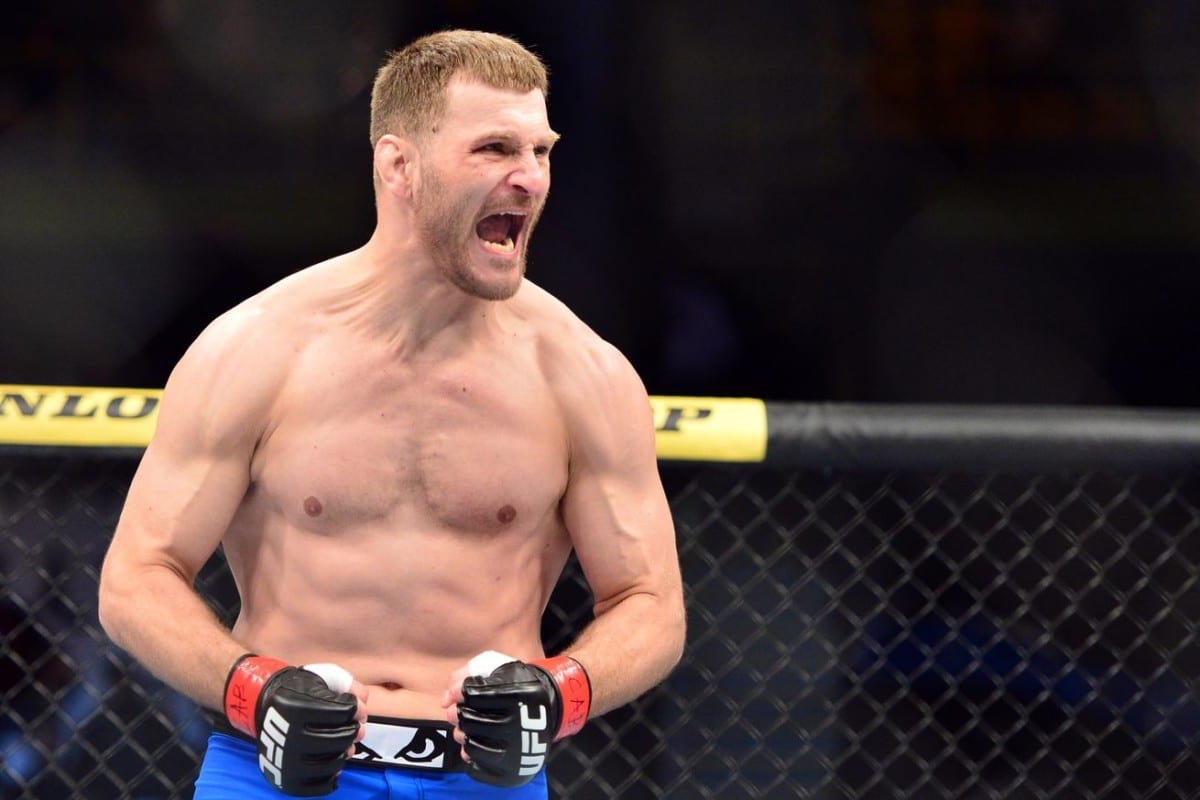 When UFC heavyweight contender Alistair Overeem received $800,000 in comparison to the champion Stipe Miocic's $600,000 after UFC 203, plenty of eyebrows were raised. While Overeem is a well known name in the big man's division, it was Miocic who was making the first defence of his newly won world title in his hometown of Cleveland, Ohio.
And, unsurprisingly, Miocic isn't happy with the idea of a contender making more than the champion he's challenging.
"Terrible. Things definitely need to change," Miocic said of his current contract on The MMA Hour. "Something's got to change. It's not really fair. They gave the contender more money. It's just a mess right now.
"I'm definitely not being unfair. I'm not asking for a couple million [dollars] or anything like that, but definitely asking to get compensated for winning the belt, defending the belt in my hometown. And also, the [challenger] making more money than me.. it's just unheard of, it's terrible."
According to the Ohio native however, the UFC aren't exactly being quick to rectify the situation and appease their upset world champion.
"They just make up some excuse," Miocic said. "[They say] that's the contract you signed[…]The fact that my challenger made more money than me in my last fight, that's just kind of a slap in the face.
"I just felt like I was kinda crapped on a little bit. I tried to do what was right, and work with them a little bit, they just din't give me a great deal. That's my own fault, but also they knew what they were doing, they took my kindness for weakness."
Comments
comments