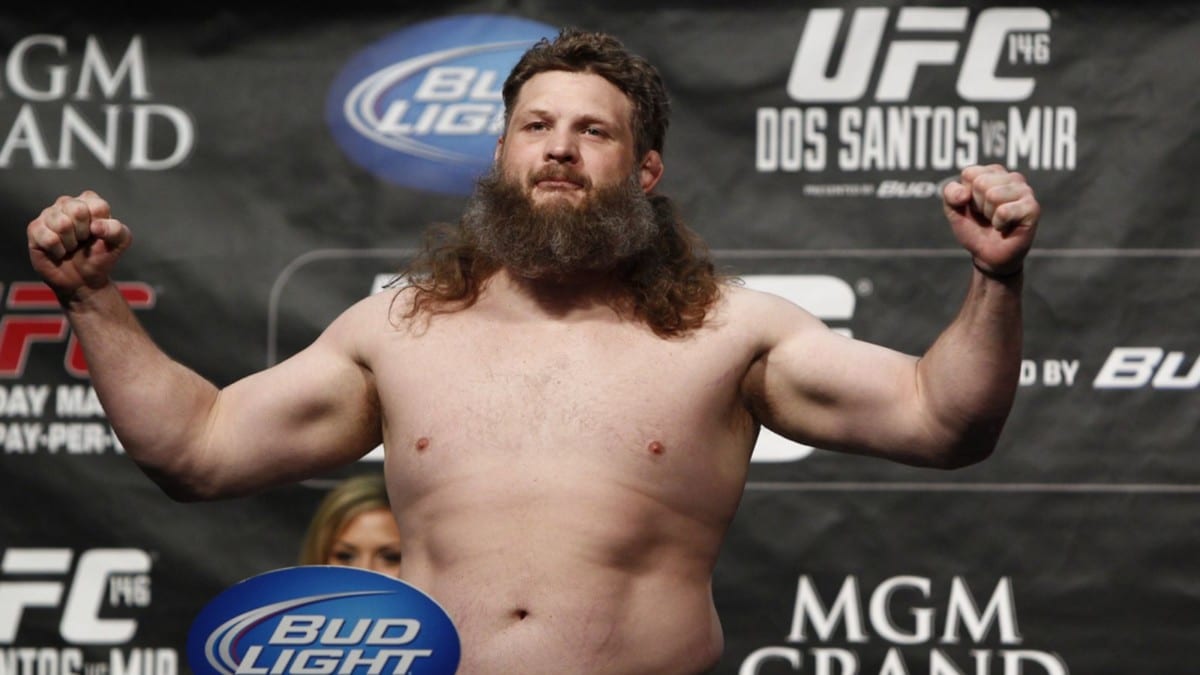 When Roy Nelson kicked referee 'Big' John McCarthy following his victory over Antonio Silva at UFC Fight Night 95, UFC President Dana White publicly stated that the heavyweight needed to be "buried" for the act.
Well, it's not quite burial, but nine months and a fine of $24,000 fine isn't fun either. Nelson received the punishment from Brazilian Superior Justice Court of MMA earlier today, according to reports by MMAFighting.com.
The kick occured after Nelson felt McCarthy had waited too long to stop the bout following his KO victory over Silva. After the bout was stopped, Nelson flipped off McCarthy, before walking across the ring and kicking/pushing him to the floor.
While Nelson had mentioned he had a long and complicated relationship with McCarthy, and he had been intimidated by Brazilian fans at the weigh-ins, the STJDMMA stated that "the athlete has an obligation to respect the honour, preserve the health, and physical and moral integrity of the referee," and therefore his actions meant that punishment was unavoidable.
Although the punishment has been levered, in a slightly odd move, the STJDMMA has informed the heavyweight that his punishment will be reduced to a six-month suspension and $13,700 fine, providing the UFC allows him to publicly apologise to McCarthy before December 31.
Nelson has yet to publicly comment.
Comments
comments