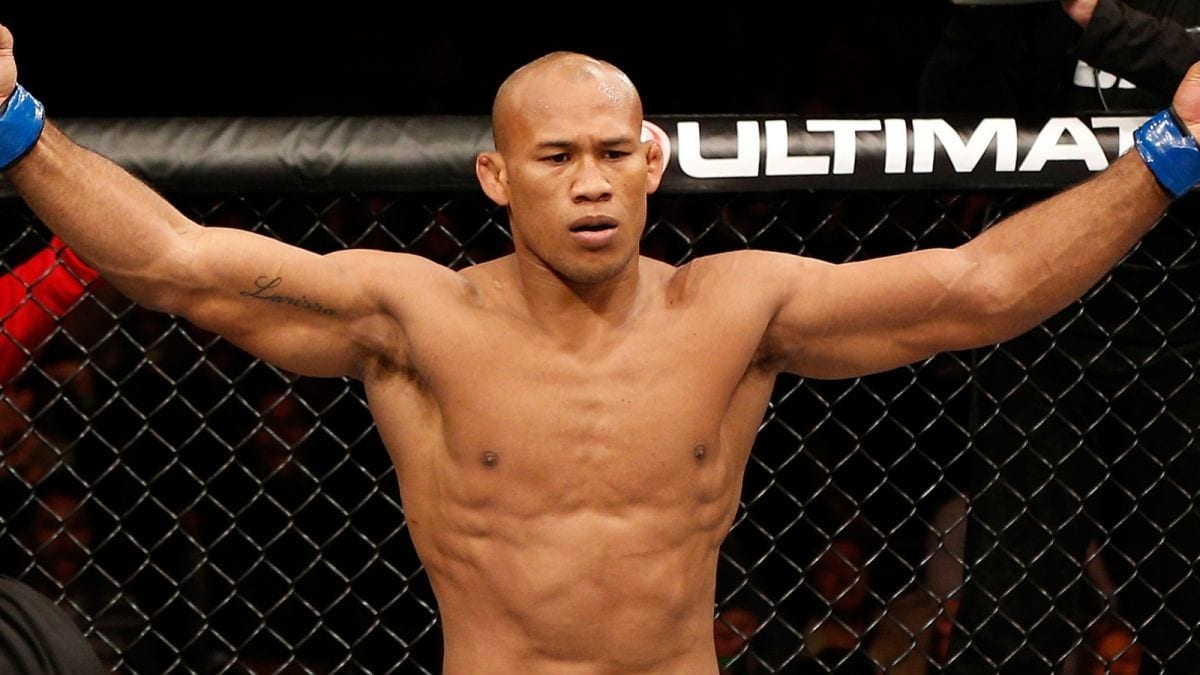 With Joe Silva's recent retirement, along with Sean Shelby's promotion to chief matchmaker and the addition of former Legacy FC president Mick Maynard to the UFC's talent relations office, it's understandable if there is to be something of a transitionary period in the UFC's matchmaking department.
But we didn't quite expect this.
In something of an unprecedented move, Gilberto Faria, manager to top UFC middleweight contender 'Jacare' Souza, has taken to Craiglist to appeal for an opponent for his client.
Souza hasn't fought since a first round TKO victory over Vitor Belfort last May. A recent headline bout in Australia with former 185-pound champion Luke Rockhold fell apart on short notice after Rockhold was forced to withdraw through injury.
'Jacare' even weighed in on the week of UFC 205 in New York and would have been available to step in in the event of a late withdrawal from the card but ultimately wasn't needed and now, it seems, he and his camp are getting tired of this series of false starts.
"We are looking for an opponent to fight 'Ronaldo Jacare Souza' at 185LBS", the message posted to Craiglist read.
Speaking to MMAJunkie, Faria said that the rebooking of a bout with Rockhold could take place in February or March, but they would prefer something quicker than that.
"They are all running from 'Jacare,'" Faria said. "They are saying they are hurt or straight up, 'No.'"
With Michael Bisping set to face Yoel Romero in the next middleweight title bout, and Chris Weidman considering a move to light heavyweight following two successive losses in the octagon, Souza's options at 185-pounds are limited.
"There are lots of guys coming from losses and don't want to take risk," Faria said. "Rockhold is saying he's hurt. Weidman is coming from two losses and is going to (light heavyweight). Bisping is running still. And I heard (Robert) Whittaker is hurt."
At 37-years-old, and with just one fight under his belt in all of 2016, Souza is eager to get back into the swing of things before long and it will be interesting to see if his manager's direct plea to Dana White and Mick Maynard will have any effect.
Comments
comments