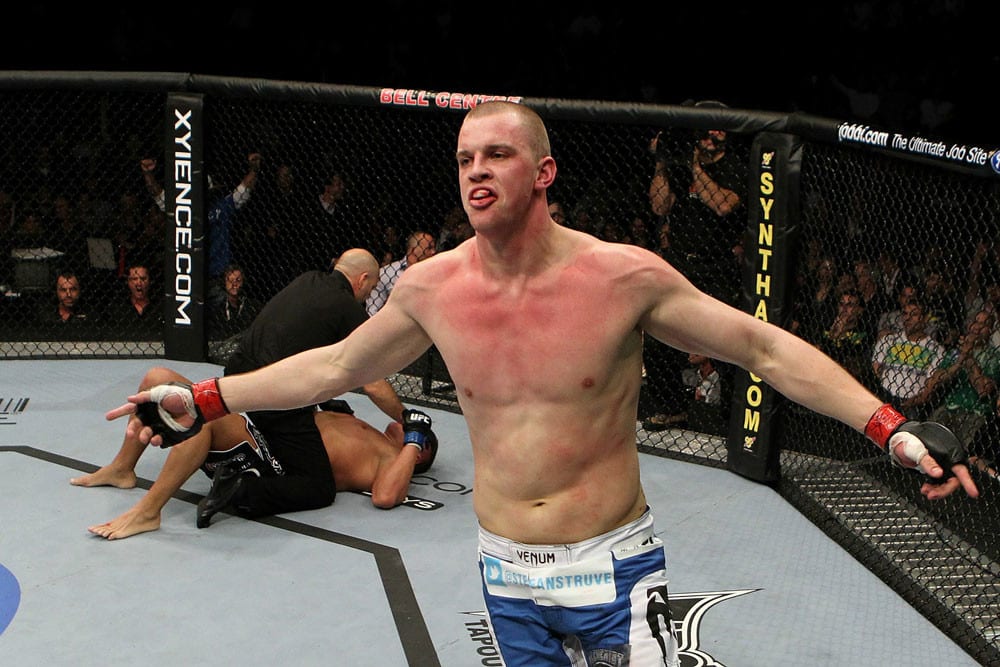 Reports have emerged that Dutchman Stefan Struve has suffered an injury and withdrawn from his main event bout at UFC Halifax against former heavyweight champion Junior Dos Santos.
The news, which was first reported by Brazilian outlet Combate, comes at a bad time for the UFC. Currently the promotion appears to be struggling for main event calibre fights, and losing a fight from their return to Canada is less than ideal.
In response to the reports, a representative of Struve spoke to MMAFighting.com.
"He is having surgery tomorrow morning to repair an injury to his shoulder," the representative said. "He is very disappointed and looks forward to returning to competition as soon as possible. Thanks to all his fans for their ongoing support and he apologises to Junior Dos Santos that they are not able to fight in February, but he looks forward to that fight in future."
The UFC are looking for a replacement in order to keep Dos Santos on the card.
UFC Halifax takes place on February 19. 
Comments
comments