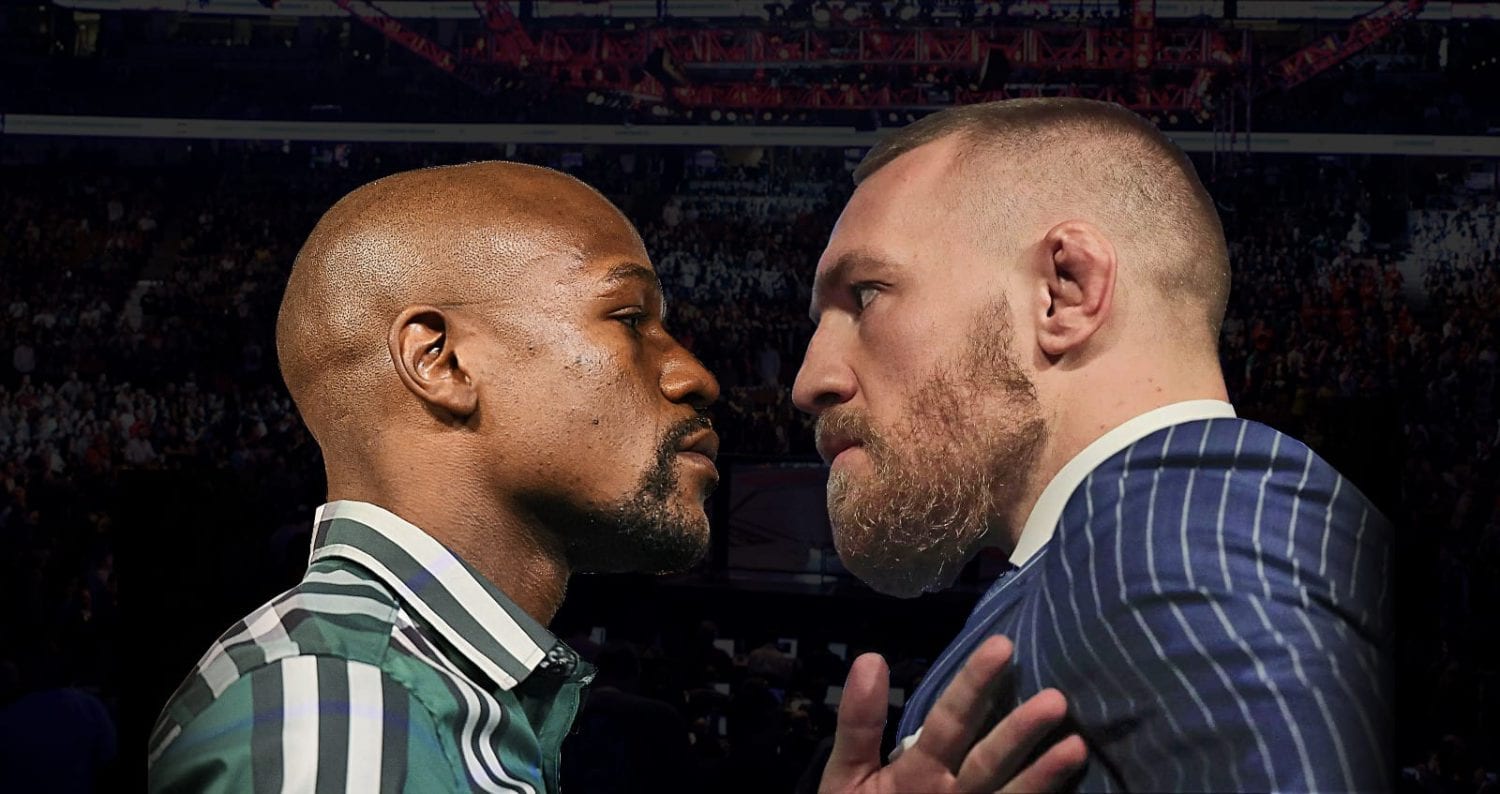 With the upcoming bout between Conor McGregor and Floyd Mayweather currently being unquestionably the hottest topic in combat sports — and possibly all of sports — a contrasting set of viewpoints from various sections of the boxing and mixed martial arts communities have spewed forth daily since the fight was announced.
One of the more predominant of these is the narrative that the paring of the two most famous athletes from their respective sports represents a degradation of the sport of boxing but this is a viewpoint that boxing promoter Lou DiBella vehemently disagrees with.
In an interview with MMAFighting's Ariel Helwani ahead of this weekend's double Bellator events in New York City, DiBella had a message for those who think that the Aug 26th clash somehow undermines the storied history of the 'sweet science'.
"I'm sick of watching the whining, 'it's bad for boxing," DiBella said. "No, it's not bad for boxing, you stupid motherf**kers. Anything that's making people watch your sport or bringing attention to it is good for boxing. If Floyd Mayweather does what I sort of anticipate he's gonna do, which is slap (McGregor) around like he's his daddy, I don't think that's bad for boxing."
Of course, McGregor's many supporters in his fanbase, as well as sections of his MMA peers, say that many boxing analysts cannot accurately define the Irishman's chances owing to a misunderstanding of what McGregor is capable of when two men sling leather at each other inside a ring or a cage.
Oscar De La Hoya, a former opponent of Mayweather's and now a promoter, is one who has issued a battle cry in which he says that this particular bout leaves a bad taste in his mouth, though he came in for criticism of his own when an interview emerged recently in which he said he would have been open to promoting a bout between McGregor and Saul 'Canelo' Alvarez, leaving him open to suggestions that his soreness is solely due to him not being part of what has been dubbed the 'billion dollar fight' — and DiBella says that De La Hoya should concentrate on making more relevant fights for the pugilists he represents.
"Oscar made something bad for boxing when Chavez fought Canelo and won every second of every round in a boring ass, disgraceful, one-sided, shitty three-hour pay-per-view. That wasn't good for boxing. But Oscar, holier-than-thou Oscar running around with manifestos about how this is bad for boxing. Shut the f**k up!"
Comments
comments