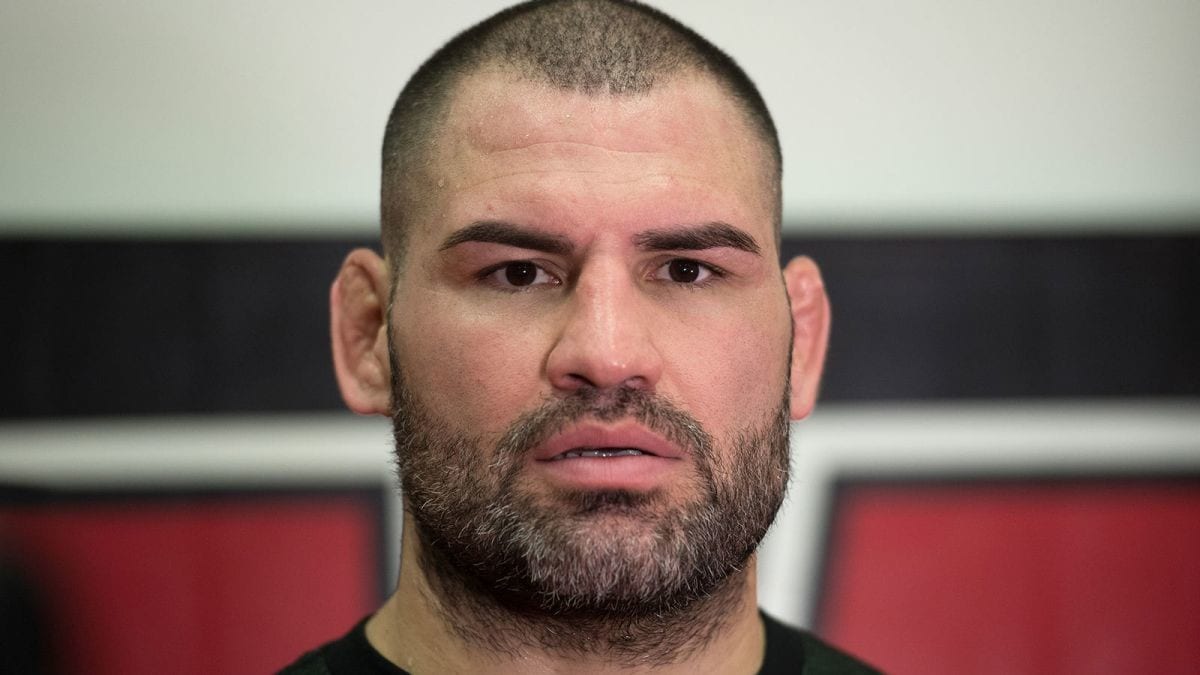 When the Nevada State Athletic Commission withdrew their license for Cain Velasquez, many fans were left confused. While the former heavyweight champion had admitted he had a surgery scheduled for after UFC 207, he had also shown his training was going well through various clips on social media.
Still, the NSAC were unconvinced and as such, Velasquez will no longer be facing Fabricio Werdum next Friday.
The reason being, is simple. They just don't believe he isn't injured.
"Based on medical records, interviews and the best judgment of Chairman Anthony Marnell, attorney general J. Brin Gibson, the executive director's office and our physicians, in an effort to protect the health and safety of the athletes, it's been determined Cain Velasquez is unfit to fight," the NSAC said in a statement to ESPN. "The financial incentive for fighters to compete is strongly compelling, and it is the responsibility and obligation of this commission to intervene when excessive risks are evident. It's obvious Mr. Velasquez is physically compromised and competing would place him in significant physical risk."
While various heavyweights came forward to offer to be a last minute replacement, the UFC elected to scrap the belt all together, and Werdum will now be booked in another contest in the new year. Velasquez will no doubt undergo his scheduled surgery.
UFC 207 takes place next Friday on December 30, in Las Vegas, Nevada. The card will now play host to ten bouts.
Comments
comments