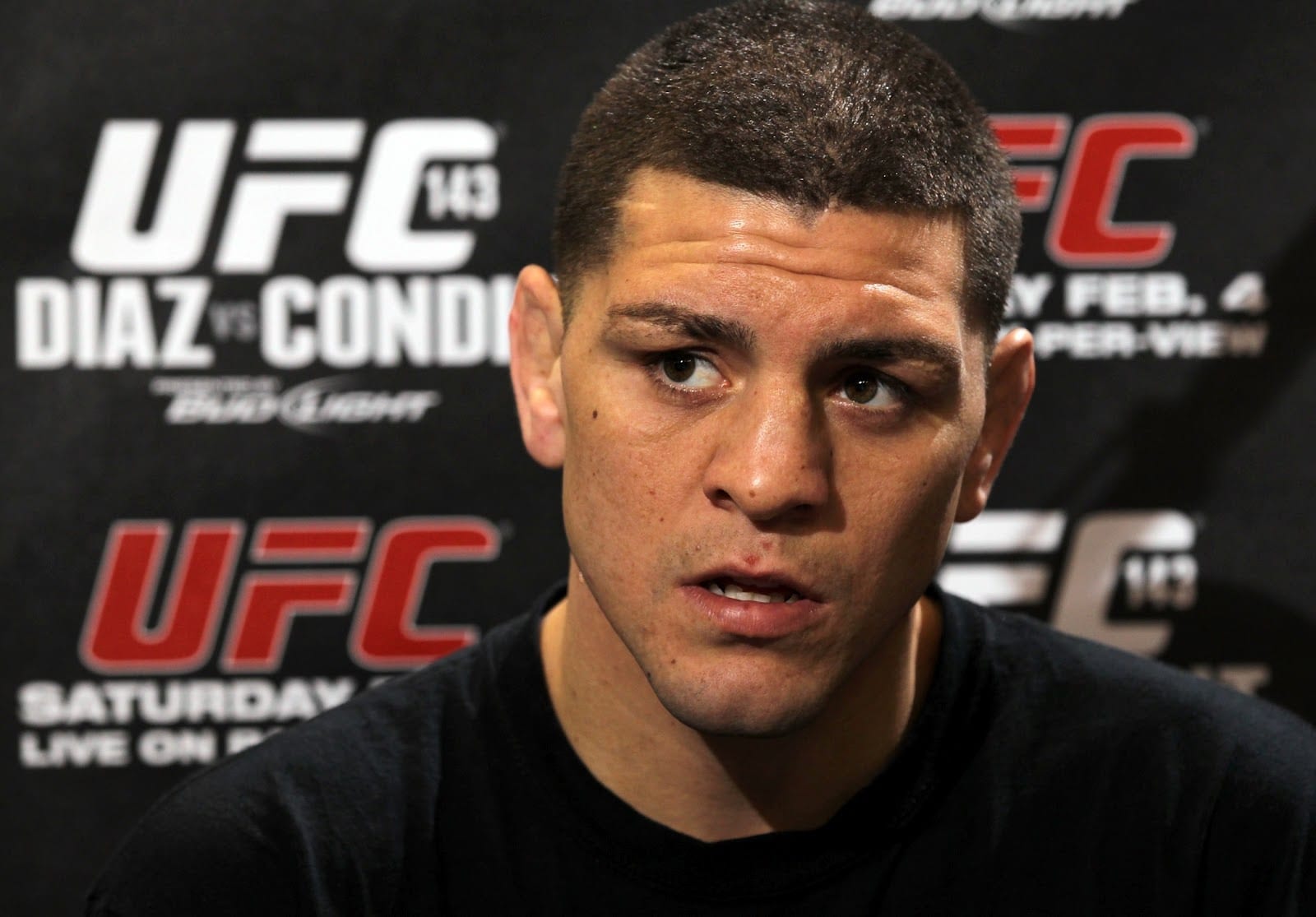 Ever since Nick Diaz came off his suspension for marijuana, fans have been clamouring for his return to the Octagon. Unfortunately for them however, Diaz isn't coming back unless he feels he's in a position where it makes a hundred percent sense for him to do so.
And according to him, that simply isn't the case at present.
"Right now, I'm trying to fix my situation," Diaz said, during an appearance on Jasta Radio (episode 209, naturally). "If someone offered me a fight right now, it's not going to happen. I'm not going to say [yes]; I'm like, 'no'.
"I'm going to work my way into the right situation and once I'm there then we can talk about a fight."
It has been reported that he's turned down several fights from the UFC lately, including bouts against welterweight champion Tyron Woodley and former welterweight champion Robbie Lawler.
While Diaz hasn't clarified what the issue was, according to Woodley, the reason behind the Stockton native turning down that particular bout was due to pay.
"They offered him the fight and they didn't pay him enough money," Woodley said recently on SiriusXM Rush. "They knew that I'd be all in on that fight, so they went ahead and offered him the fight, and unfortunately they didn't make it worth his while, so he declined to take the fight."
Comments
comments