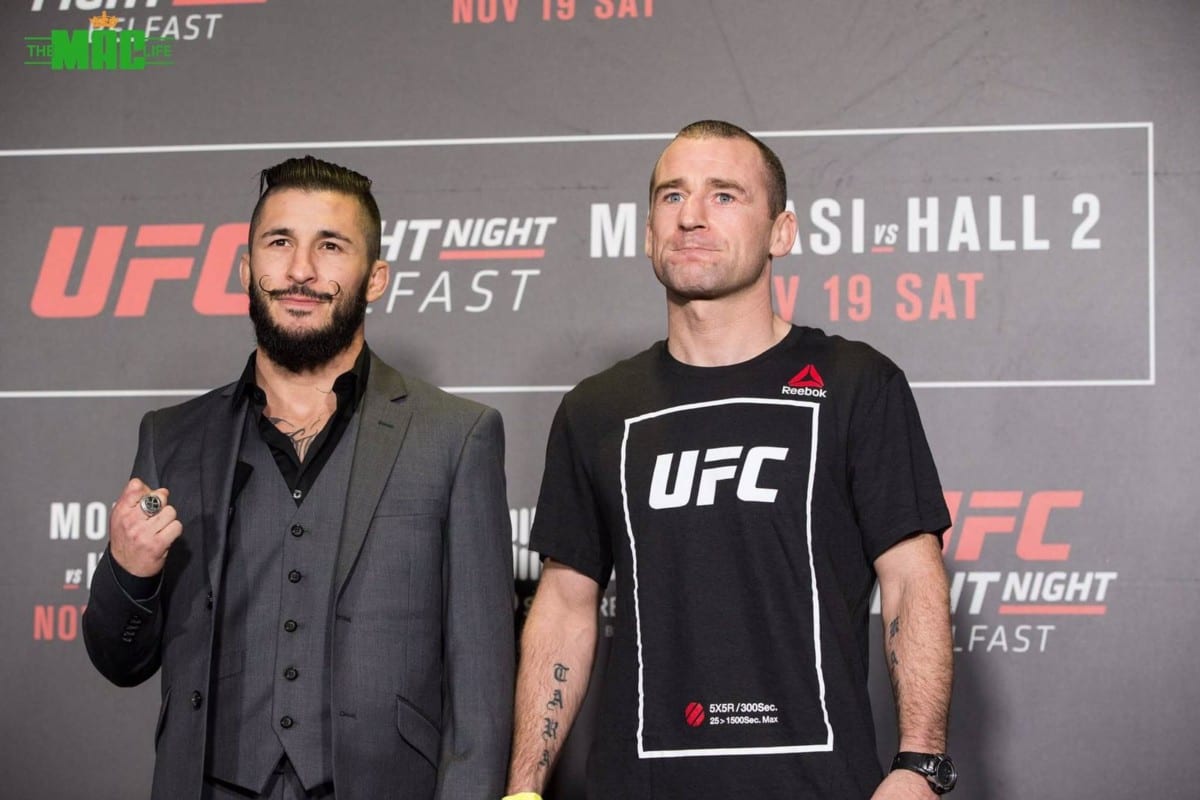 A family bereavement has led to Neil Seery pulling out of his scheduled UFC 208 bout with Ian McCall, which was slated to take place in Brooklyn on February 11th.
This is the second time that a bout between Seery and McCall has fallen through, following McCall's late withdrawal from their initially scheduled fight in Belfast last November. That bout (and subsequently the rescheduled fight in New York) was to be Seery's final mixed martial arts bout, after the Team Ryano fighter said that he would retire following the contest "win, lose or draw."
Writing on Facebook, Seery revealed the news that he had been forced to pull out of the bout. Writing on Sunday night, he said: "I pulled out of my fight in 2 weeks due to losing my mother in law today. Sorry to everyone who bought tickets but family comes first."
This is now the fifth fight in a row for McCall which has fallen apart, following the Seery bout in Belfast as well as previously scheduled fights with Ray Borg, Justin Scoggins and Dustin Ortiz.
It isn't yet clear if the UFC will look for a replacement to face McCall or if they will attempt to book him against Seery for a third time.
Comments
comments