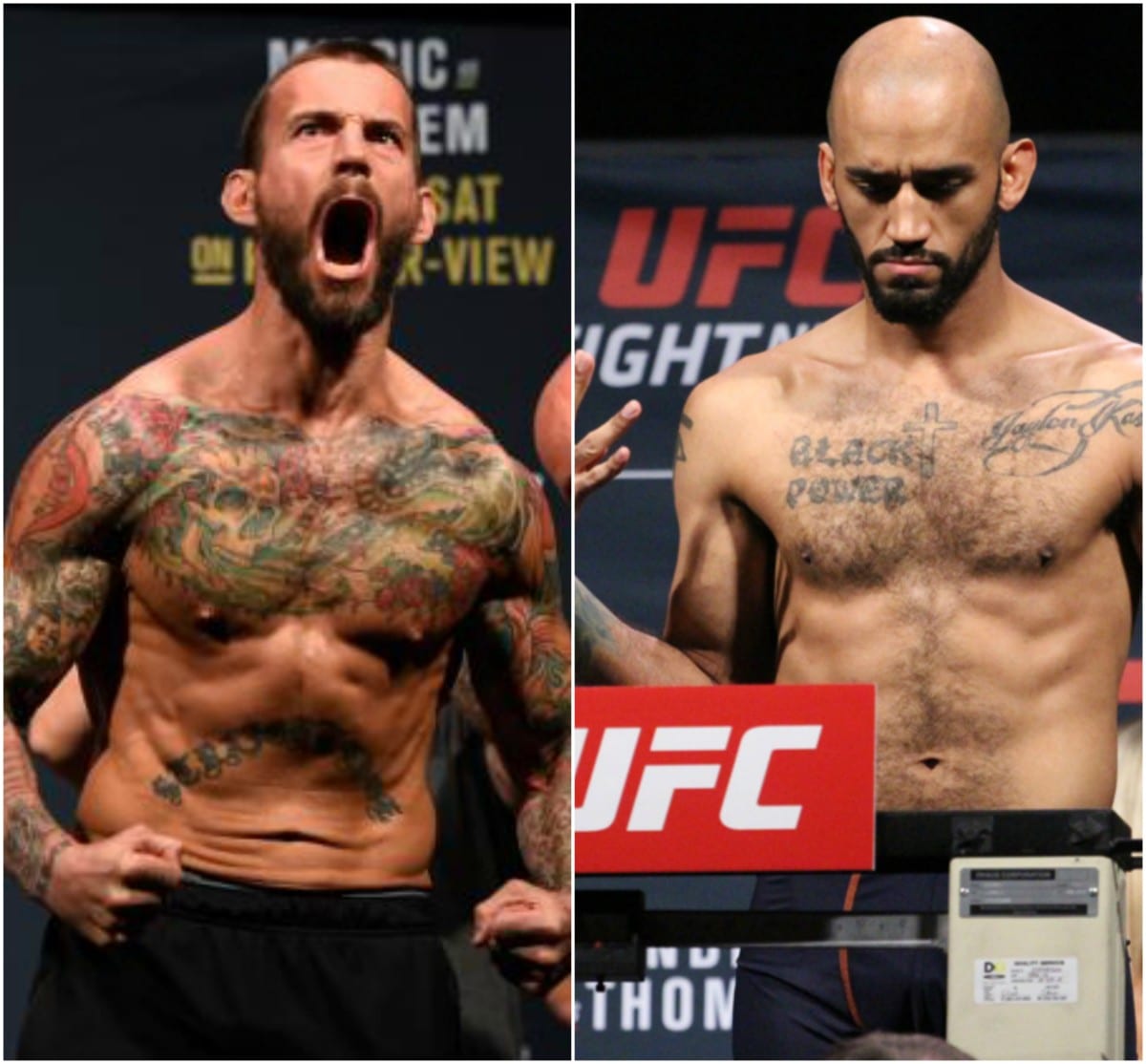 If CM Punk wants to get back into the UFC Octagon, Mike Jackson is ready to stand on the other side of the cage.
Jackson, who like Punk lost to Mickey Gall in his UFC debut, believes that his record is the only plausible match for the former professional wrestler.
"You're trying to make money, and that's really the only reason we're bringing this guy in in the first place, and it seems what's best would be to allow me to fight him," Jackson said, speaking to MMAJunkie.
"He can't go in there and fight dudes with a lot of experience, as opposed to bringing in someone else with very limited MMA experience," Jackson previously said. "It only makes sense to put us both in there.
"Let's see who the real can is here, and let's make some money doing it," Jackson said.
According to Punk himself, he's been in contact with UFC president Dana White, and has been pushing for a return sooner rather than later.
"I am working on [a return] feverishly. I'm throwing names at Dana, opponents, dates," Punk said. "I don't know if he's waiting for a Chicago show, or what the deal is, but if it doesn't happen in UFC it will happen somewhere else. I'm dedicated to fighting and training. We'll get there."
Comments
comments