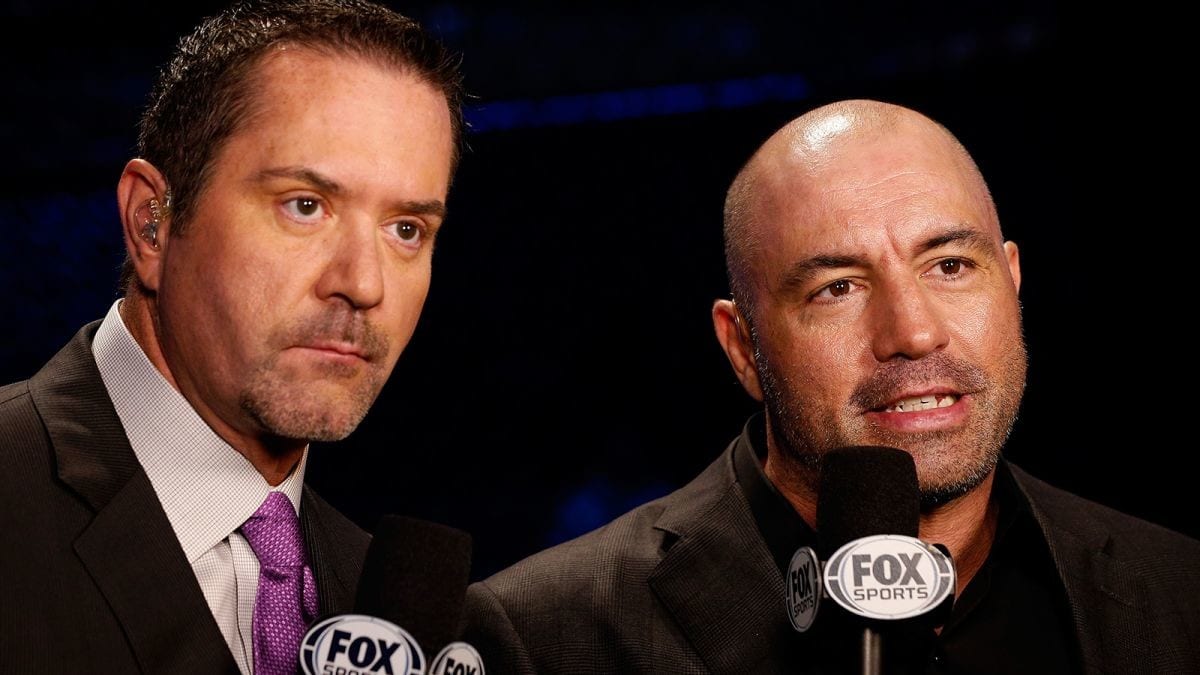 When the UFC came under new ownership, many anticipated that staff cuts were on their way.
While those cuts came and were slightly expected, however, not many were suspecting one of the casualties to be longtime UFC commentator Mike Goldberg. Goldberg was released at the very end of 2016, with UFC 207 being his last day in the job.
As a man with the UFC for around twenty years, Goldberg was a mainstay part of the promotion, and so his removal seemed striking in the eyes of fans. Particularly in the seemingly cut-throat and sudden manner it came.
"Right around December 1st," Goldberg said, speaking on The MMA Hour. "I got the news that my contract would not be renewed, and so I was given about a months notice[…]It was a shock. I was speechless. I didn't know what type of emotion to have, because I was just in a state of shock and disbelief.
"Characters are revealed in times of adversity. That's what drove me. The most important thing to me as a professional was to continue to do the best I could do on every single broadcast. To not alter my studies in anyway possible. To not change anything. To not have any on air effect, to go out as a professional."
Was there a reason given for his release? "Not at all. Not at all."
But while Goldberg is definitely saddened by the entire affair, he refuses to feel sorry for himself in the wake of nearly a hundred other releases in the company.
"Here's the real situation," Goldberg said. "I'm no different from the guy in merchandise, or the fifteen vice presidents who got let go, or the entire team in Canada that was shut down. I'm not the only guy who got let go by the new ownership.
"I was one of a lot of people, and a lot of good people from the Zuffa era who got cut[…]I watched everything around me be shattered. It took fifteen years to build this wonderful family, and it felt like fifteen minutes to destroy it.
"What reason were they going to give me and would that make me feel any better or any worse? No, not at all. Honestly, I just felt respect for the other members of the family who got released, and I'm not better than any of these guys. It's extremely disappointed don't get me wrong, but mostly disappointing because of what happened to our family."
And what exactly did UFC President Dana White have to say to one of his longest employers, and a man who turned down a secret offer from WWE to betray the UFC?
"No conversations, no contact, nothing," Goldberg said. "Nothing. Which was surprising, disappointing certainly, but nothing was said. I got to live with that, and at the end of the day what matters to me is my family, my children.. But there was no conversation, no nothing at all."
While the future is uncertain for one of the longest and most well known commentators in mixed martial arts history, Goldberg won't be burying his head and hiding away from the world of fighting.
"MMA is part of my life," Goldberg said. "I'm probably going to continue being a part of MMA, I sure would like to be."
Comments
comments