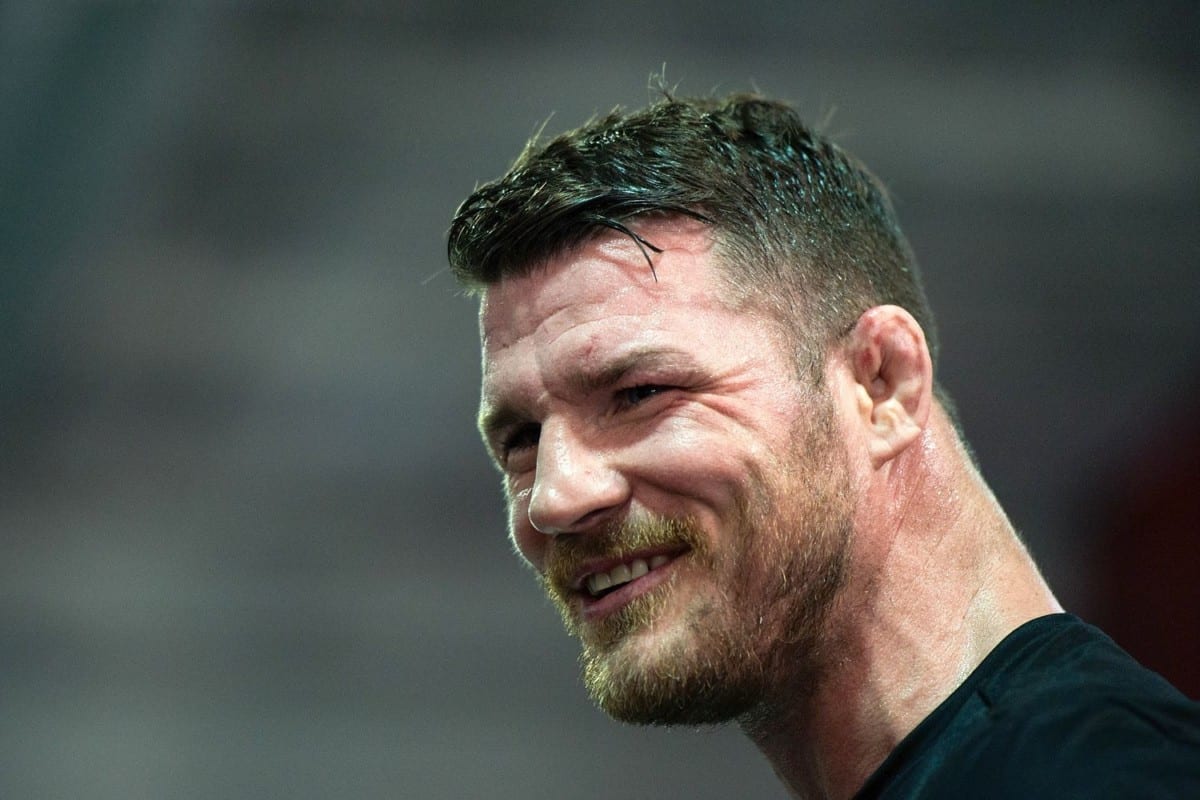 Yesterday, Yoel Romero posted an entertaining (if frightening) video calling out UFC middleweight champion Michael Bisping.
In the video, Romero responded to Bisping's tearing of a Cuban flag by returning to his native Cuba and having various civilians stamp on the Union Jack while bellowing threats at the camera.
Well Bisping saw it, and for what it's worth, he enjoyed it — even if he's not biting.
"Yoel is out of his goddamn mind," Bisping said, speaking on his podcast 'Believe You Me'. "I got to say I love it because some of those videos — it's awesome. … Yoel get over it, bud. You just lost the number one contendership fight, it's as simple as that. And you know what? It's just so typical of Yoel Romero. He can't accept it; he can't man up; he's gotta cheat; he's got no honour; he's got to take steroids."
Romero and Bisping appeared to be on a collision course until very recently. The two have been going back and forth for quite some time, and the UFC even had them both agree to a stint at coaching the next series of The Ultimate Fighter.
But, Romero lost a decision win to Robert Whittaker in a recent interim title fight, putting him down the list of contenders and instead having a Bisping – Whittaker fight placed onto the horizon.
As such, Bisping isn't willing to pay the Cuban too much attention — other than the usual British bite.
"He lost, he lost fair and square," Bisping said. "He laid on the floor, he gave up like the little bitch that he is, because he didn't have the heart and he let the fight slip away, and he lost that fight. But he can't still accept it. Now he's still trying to bypass the victory and call me out still."
—
Comments
comments