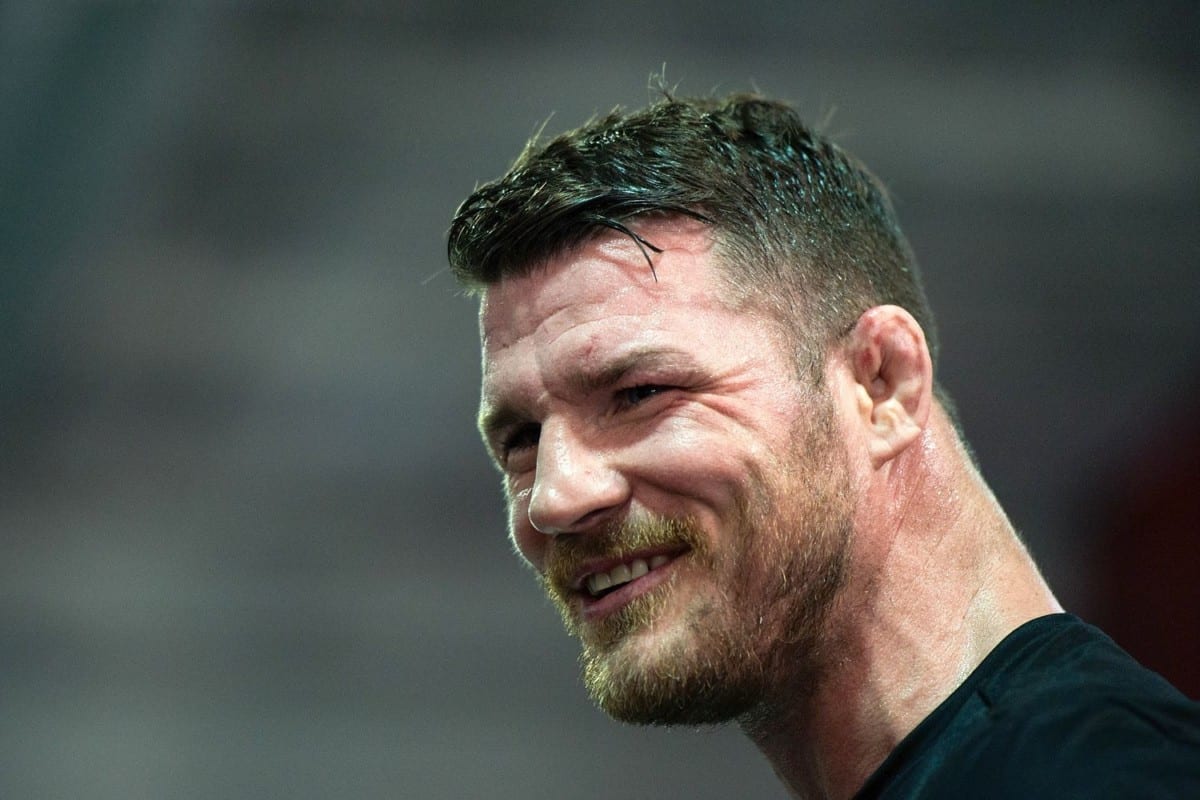 When UFC middleweight champion Michael Bisping said recently that he was looking to get himself as much money out of the short remains of his fighting career, fans weren't impressed.
Perhaps jaded by a recent trend in UFC champions attempting to get themselves booked into 'money fights', fans have criticised Bisping, and pointed out that his reign as 185-pound champion has already been slightly abnormal after a title defence against Dan Henderson.
Not that Bisping can understand the backlash. As a 37-year old about to go under the knife, Bisping knows his time is short, and big pay days could be behind him soon.
"I am scheduled for knee surgery tomorrow," Bisping said, speaking on SiriusXM. "Dana [White] offered me a couple of fights and I was hoping that the treatment I was having on my knee would be successful … but I've got to go under the knife tomorrow. I'm not looking forward to that.
"We'll get the surgery out the way and then we'll get a fight," he said. "And if it's Yoel Romero, I'll whip his ass. And if it's GSP, then I'll whoop his ass.
"Biggest fight possible on the biggest fight card possible. I want to be in a big event, is that too much to ask? I've been here forever doing this. I love the UFC, they've treated me very well. I'm at the tail end of my career, I think everybody knows that. It's not like I have a huge career ahead of me, I have a huge career behind me."
So the aim is to get some big fights and go out on a win?
"That's the plan," Bisping said. "Two more wins, and then sayonara, buddy."
Comments
comments