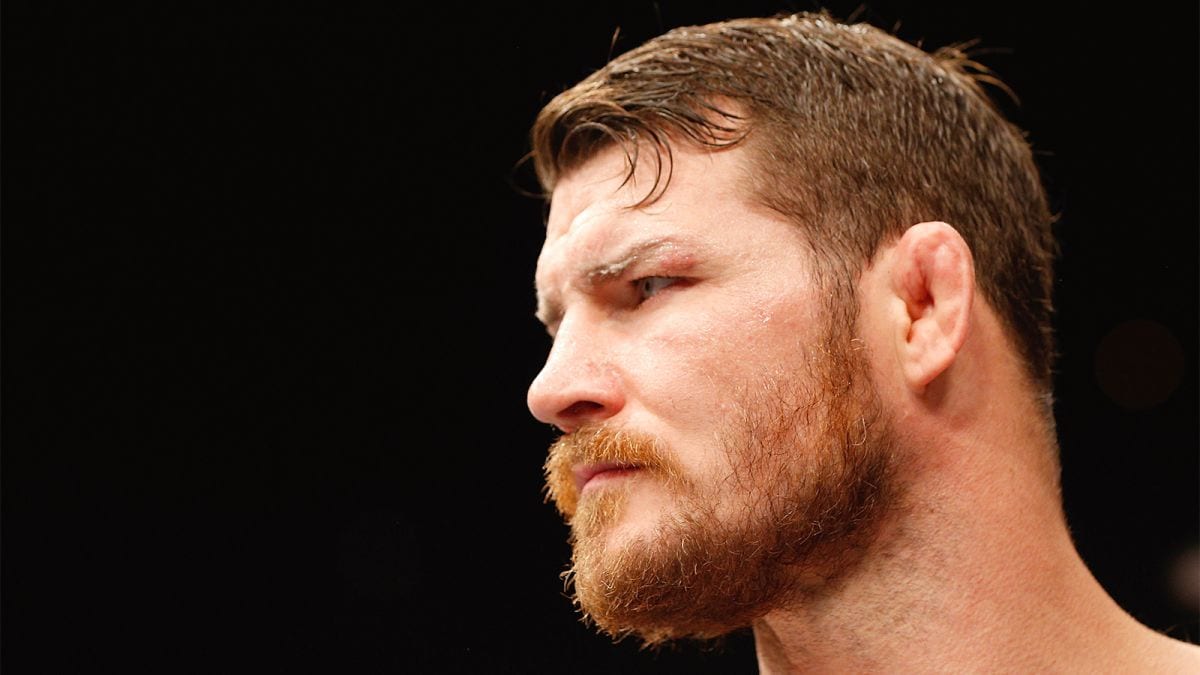 Add Michael Bisping to the list of fighters who want to make a bit more money.
Currently nearing the tail end of his career, the UFC middleweight champion is rehabbing a reoccurring knee issue, ahead of what will be his second title defence in the Summer. While it had seemed a foregone conclusion that Bisping would face Yoel Romero, who defeated Chris Weidman to become number one contender, the British champion isn't necessarily entirely committing himself to that idea.
"First and foremost, I am still UFC middleweight champion of the world," Bisping said, speaking with champions.co. "I have to defend that belt, simple as that. Dana [White] actually actually contacted me and spoke about a fight recently but I've been having a lot of issues with my knee so I've got to have a knee surgery. Maybe around end of April, May something like that, I'll take a fight."
And, with his fighting days nearly behind him, Bisping knows that he has an increasingly shortening window to get as much out of his athletic career as possible.
"I want the biggest fight I can get," he said. "I don't mind facing No. 1 contenders, but at this stage of my career, I've fought the best guys forever. I want the biggest fight it can possibly be. And by biggest, I mean the biggest money-generating fight I can possibly have. I feel I deserve that. I've earned that.
"If that's Yoel Romero, great. [But] if it ain't Yoel Romero…I don't care who the opponent is. I'm not bothered by any opponent. But I want the biggest fight possible."
Should Bisping stick to his prediction of an end of April/early May return, signs would point to UFC 211 in Dallas, Texas, which was announced yesterday as taking place May 13.
Comments
comments