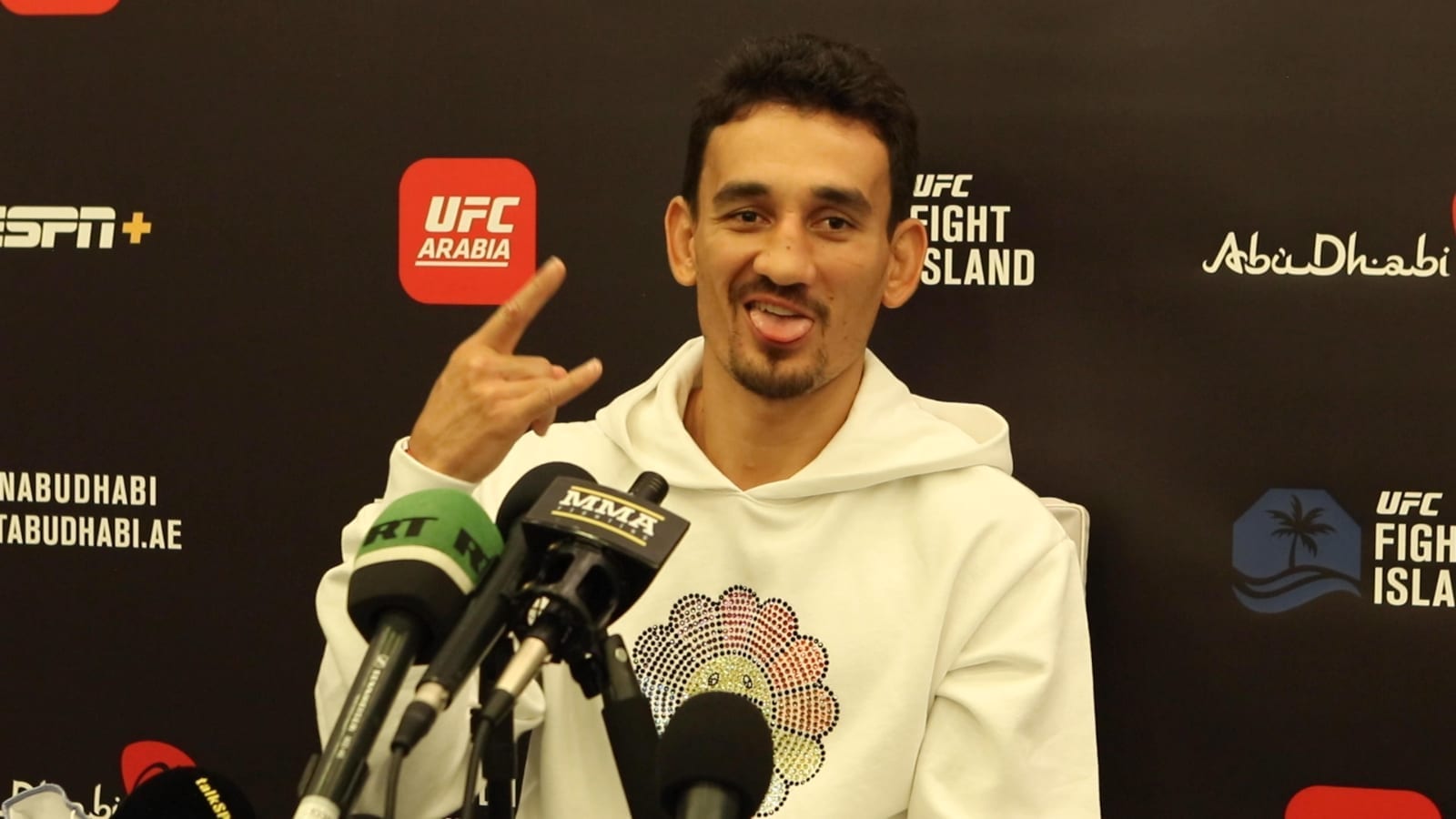 Despite both men looking like they'd be put through a buzzsaw after their five-round main event in Las Vegas last weekend, both Max Holloway and Yair Rodriguez won't have to spend too long on the sidelines after the Nevada Athletic Commission issued their post-fight medical suspensions from Saturday's fight card.
Per the list published by mixedmartialarts.com, neither fighter was diagnosed with serious injuries other than bruises and lacerations, while Rodriguez also appears to have avoided any serious damage to his right foot which was badly swollen at the bout's culmination.
Per the commission, Holloway can resume contact training on December 5 and is suspended until December 14, due to lacerations as well as what was described as a "hard fight".
Yair Rodriguez, meanwhile, is suspended until December 29 and is not permitted to have contact until December 14, mainly down to the lacerations he received during the fight.
Seven further fighters from the card, on which almost every fight was finished before the distance, have been suspended until May 13th (or until they are cleared by a relevant medical expert). These include heavyweights Marcos Rogerio de Lima and Ben Rothwell, as well as Khaos Williams, Andrea Lee, Cynthia Calvillo, Cortney Casey and Liana Jojua.
Comments
comments