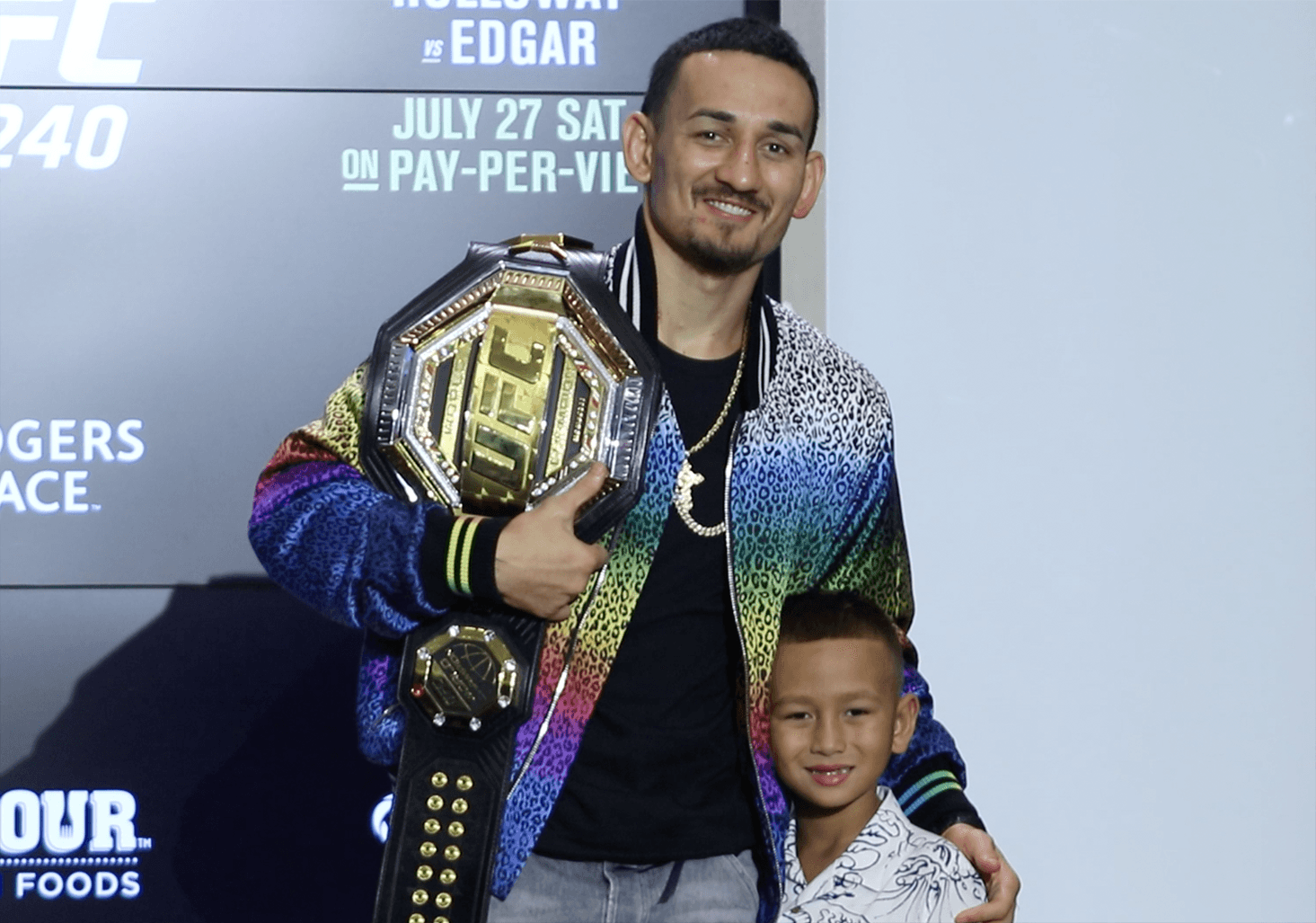 Max Holloway will look to defend his featherweight title for the fourth time on December 14 as he's set to meet Australian challenger Alexander Volkanovski at UFC 245.
The news, which was first reported by The Daily Telegraph, confirms expectations that the 145-pound clash would feature at the event. Originally, plans were for Volkanovski to challenge Holloway in Melbourne, Australia next month, but Holloway's recent defense of his title against Frankie Edgar scuppered those plans after an already busy year meant the champion needed longer to recuperate.
The fight with Volkanovski will be Holloway's fourth fight in just over a year, and should it go the distance would see him in the Octagon for 19 full rounds.
For Volkanovski, it's been something of a rapid rise over the past 12 months, with a fight of the night win over Chad Mendes last December seeing him propelled into a Jose Aldo fight that he won emphatically. Volkanovski's contest with Holloway is his first shot at UFC gold, and potentially the first time he'll see championship rounds.
Comments
comments