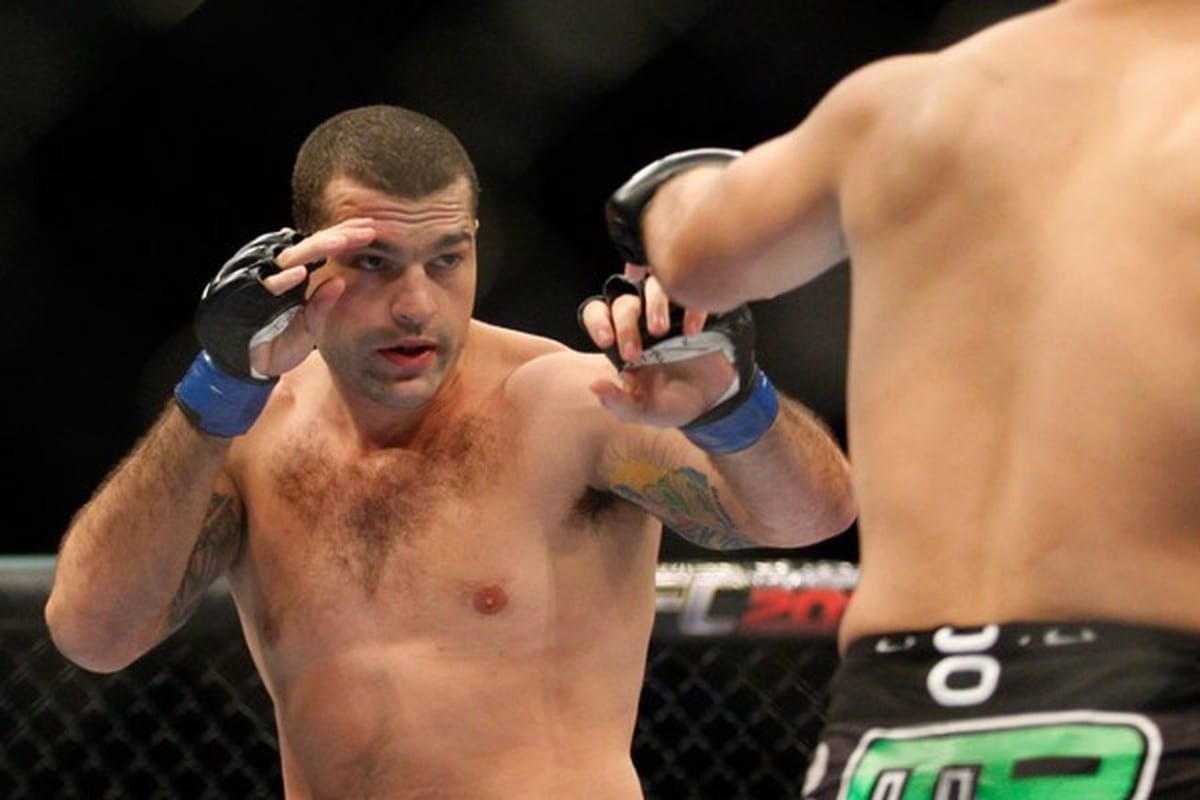 In just over two months, Mauricio 'Shogun' Rua will return to the octagon for his first bout since May when he takes on Serra-Longo fighter Gian Villante at UFC Fight Night 107 in Fortaleza, Brazil.
Shogun, now 35 years old, won a split decision over ranked light heavyweight Corey Anderson in his last contest, marking the first time since 2009 that the former 205-pound champion has won two straight bouts inside the UFC — and win against Villante in March would be the first time he registers three successive wins in a decade.
The former PRIDE superstar would have liked to have been more active since May's win over Anderson but his knees, the source of numerous injury concerns over the course of his career, weren't 100% and he was forced to turn down two fight offers from UFC brass.
"The focus was to fight in Brasilia in September, but I had a little tendinitis that didn't let me train harder," Rua said to MMAFighting.com. "It was no big deal, but it was a bit painful. They asked me if I could fight in Sao Paulo (on November 19th), but I couldn't either. I'm 100 percent now. I'm training well, and ready to go."
In Villante, Shogun sees the perfect opponent for him to showcase the muay thai style which brought him so much success in his early career.
"I'll start studying him now, but I know he likes to strike and to go for takedowns. He's well-rounded. He has good hands, good takedowns. I'll train hard to be prepared in all areas and don't get surprised, of course. I hope I can use my muay thai in this fight.
"I think he will strike to close the distance and take me down. For sure, he will try to take me down and stay on top, which is an advantage. I think he will fight strategically, but I will be prepared to win the fight."
While a win would resemble Shogun's best form inside the cage in years, the 7th ranked light heavyweight in the world isn't setting his sights on UFC gold just yet.
"My biggest dream is the belt," he continued, "but I've been through this experience before, and I know that if I think about the belt before fighting my next opponent, that might not get me motivated. I'm more experienced now, and I know I have to think about my next opponent. This is what motivates me."
Comments
comments