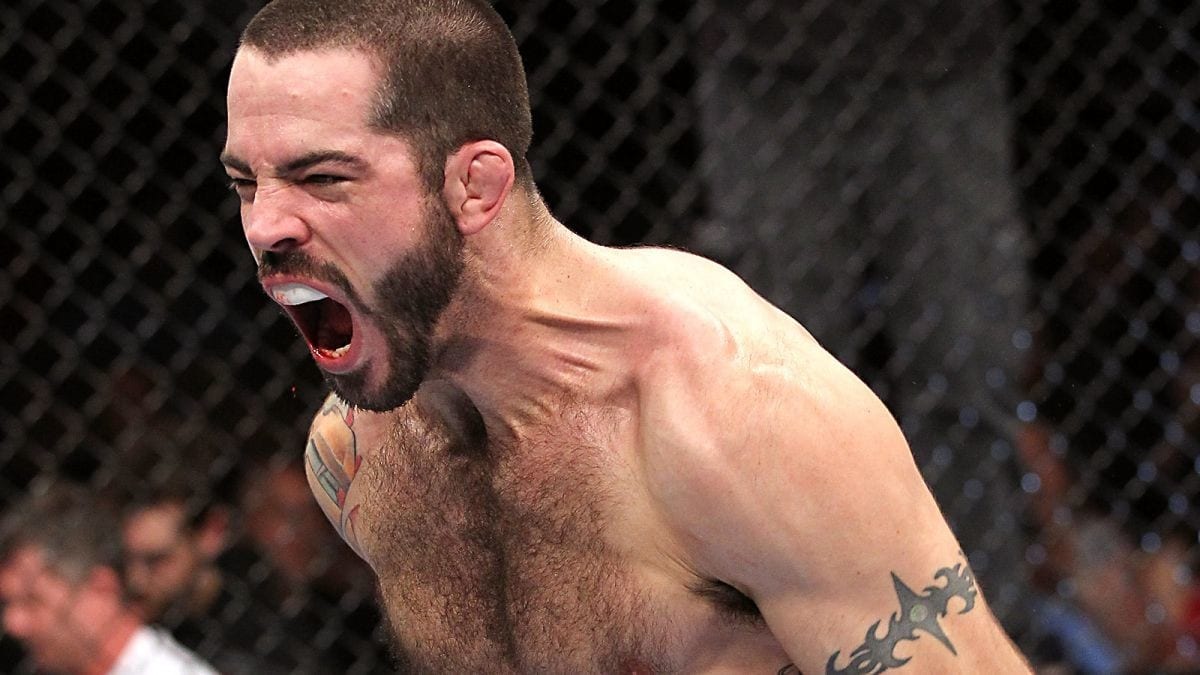 Ever since he moved up to welterweight, Donald Cerrone has been on a tear. With three wins in a row, all of which were performances of the night, 'Cowboy' is proving himself a challenge for anyone at 170-pounds.
It's surprising then, that Matt Brown isn't worried ahead of their bout at UFC 206.
"With Cowboy I think a lot of people are afraid of him," Brown said, speaking to FloCombat. "He isn't as good as advertised. He puts on the persona, but behind closed doors he is a different person. He is overrated. People like him based on his personality. Personality isn't going to mean anything when I punch him in the face. I am going to expose him on December 10th. I am going to go in there and put a beating on him."
Cerrone was originally scheduled for a fight at the historic New York card, UFC 205. That fight was cancelled however, after opponent Kelvin Gastelum missed weight. According to Brown, he didn't even need to wait until December to fight Cerrone.
"When Gastelum missed weight at UFC 205, I sent Dana a text." Brown said. "I said 'Fly me out tonight. I will make weight by midnight and fight Cowboy tomorrow' [but] the commission wouldn't allow that. I think [Dana] forgot I was fighting Saffiedine on the 30th, because he said 'Why don't you just fight Cowboy on the 10th?' It's a bigger fight for me, so I decided to go for it."
It's an interesting choice for the UFC, as in contrast with Cerrone's run of form, Brown enters the bout on two back to back losses. Despite that, he's feeling postivie about his chances.
"I feel great," he said. "I am getting over some injuries, and I am finally coming around. You can look on paper and see where I lost a few lately. The past isn't always a predictor of the future, and I plan on turning that around."
Comments
comments