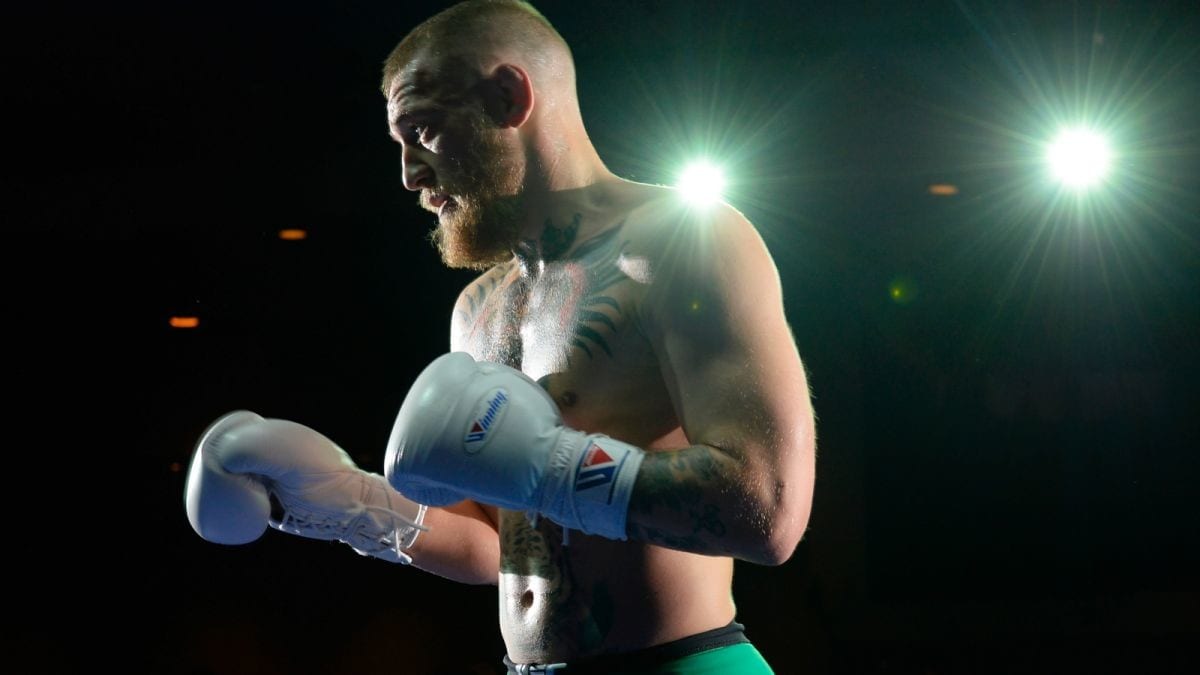 Conor McGregor has applied for, and been granted, a boxing license in the state of California.
Speaking to The Mac Life, McGregor's manager Audie Attar said simply "all I can comment on is that we have been granted a boxing license by the State of California."
The news, which was first reported by Ariel Helwani, will no doubt have fans salivating at the potential of McGregor facing off with boxings biggest names.
Since the performance of his career showing at UFC 205, McGregor's next move has been kept very close to his chest. With this boxing license being granted in California, no doubt fans will be left speculating what that move could be.
Who knows, maybe it's time some boxers had a chance at a red panty night.
Comments
comments