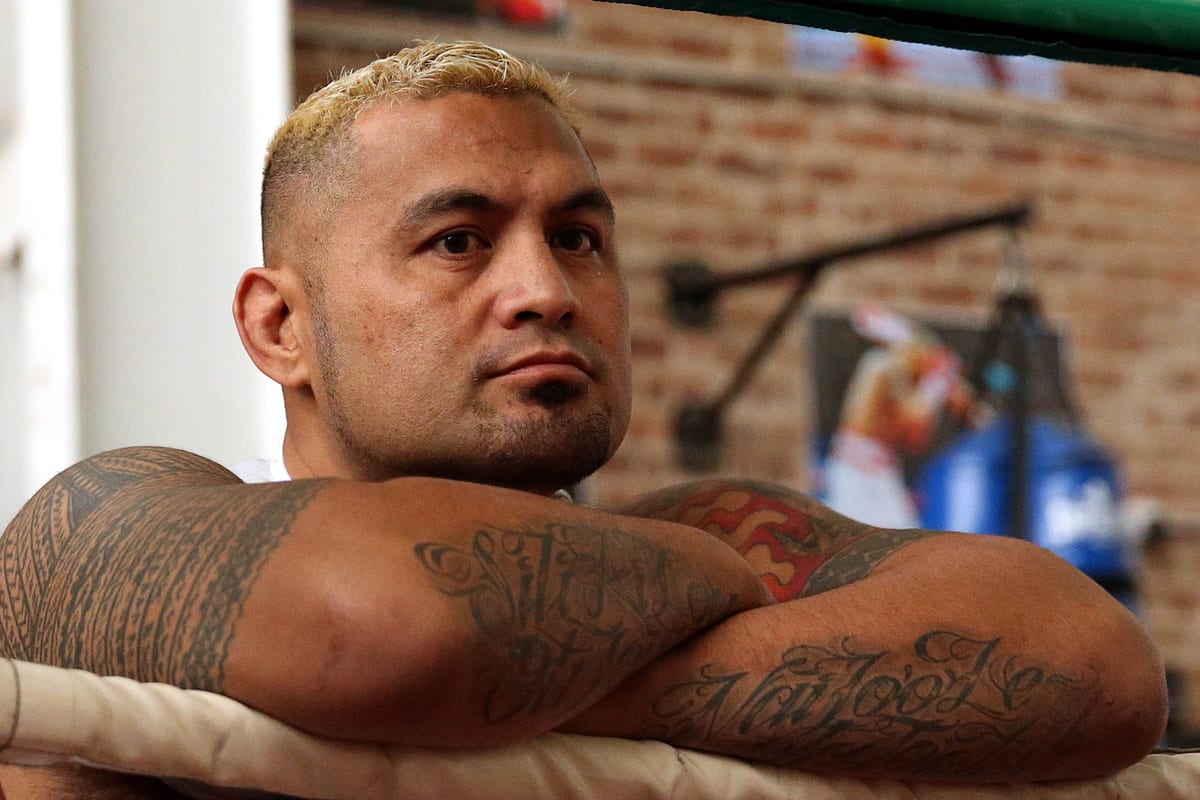 If there's one thing you can always rely on, it's knowing that if you ask Mark Hunt about a fellow heavyweight using steroids, he'll give his honest opinion.
Case in point, his previous comments about Alistair Overeem, Antonio Silva, or his most recent remakrs on Brock Lesnar. So, today when Hunt was asked his reaction on Fabricio Werdum's two year suspension after being caught with a steroid in his system, he didn't hold back. As per usual.
"I'm glad that Fabricio Werdum got caught, that little bitch," Hunt said, speaking to media in Moscow (H/T MMAJunkie). "Go back to the favelas. Fuck you, you little cunt. Good job. He was supposed to be here, but that's what you get for being weak. That's what you get, Fabricio, for being a weak-minded person. See you later.
"I had to lose 21 kilograms in three and a half weeks to make that a title fight," he continued. "I got kneed in the head by that little cheater. And then he beats Cain in Mexico. That really upsets me about that guy. Then he wouldn't fight me – he's just a cheating little bitch, man. He's like a little dog, that guy. See you later, Fabricio. Enjoy, motherfucker."
Ten of Hunt's career opponents have failed a drugs test. He meets Aleksei Oleinik this weekend in Moscow, Russia.
Comments
comments