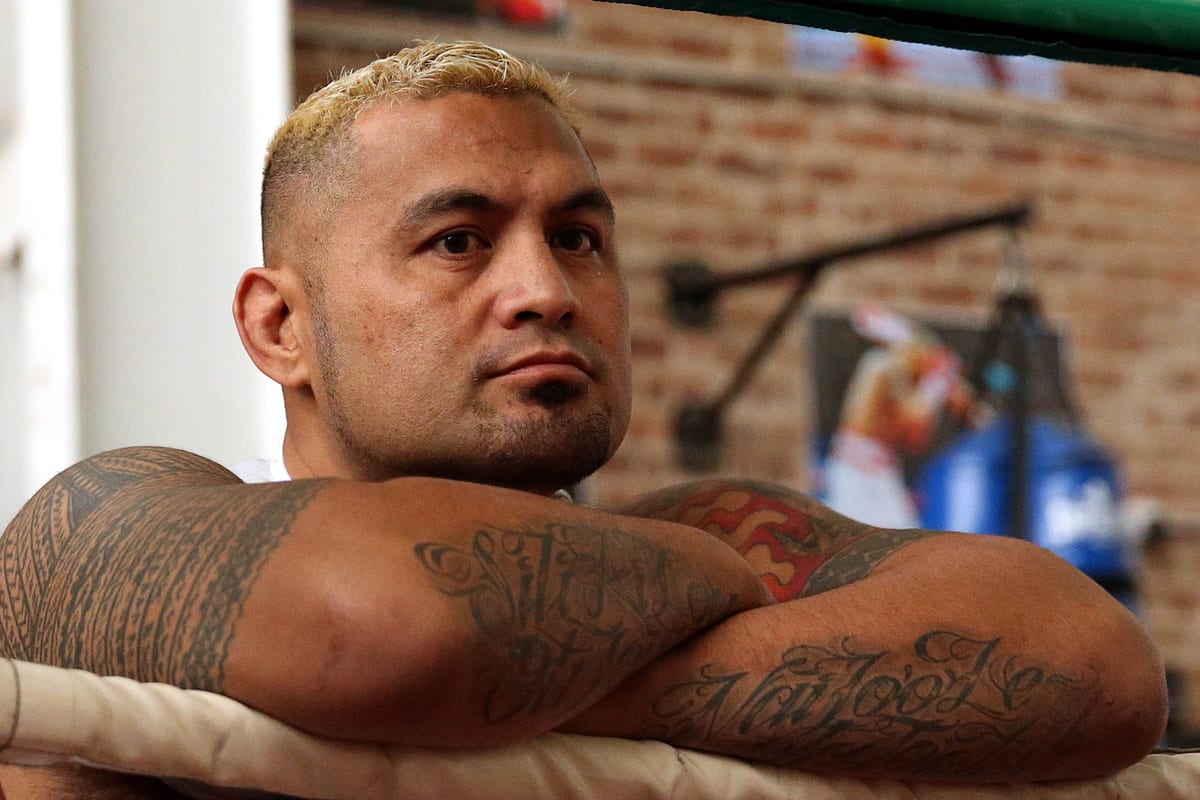 Mark Hunt's war of words with the UFC is showing no sign of abating.
The heavyweight fighter is at odds with the Ultimate Fighting Championship following Brock Lesnar's positive test for performance enhancing drugs after their bout at UFC 200 and has voiced his displeasure with the Nevada Athletic Commission for the suspension imposed thereafter.
Lesnar received a one-year suspension (to expire next July) and a fine of $250,000 for the test failure — a punishment which Hunt suggests doesn't fit the crime.
"It's not harsh enough considering he gets the same [punishment] as Jon Jones and Jones didn't fight," Hunt said as quoted by MMAFighting. "Would that penalty have sufficed if I had died or been maimed?"
Jones' fight with Daniel Cormier, also set for UFC 200, was pulled from the card after Jones was found to have an illegal substance in his system and 'The Super Samoan' suggests that Lesnar should have received a far harsher penalty.
"I want compensation for what's happened and I want a change", he said "Like I said, if you're not going to make it an even playing field or a fair go, you're not going to put a clause in my contract that says that makes me a feel a bit more better, well then why should I…I'm already in a contract I can't get out of."
It remains to be seen how — or if — this impasse can be overcome, but Hunt is already losing income as a result of the stand off, claiming that he has turned down three fight offers post UFC 200.
As for now, however, Hunt maintains that the issue is in the hands of his lawyer.
Comments
comments