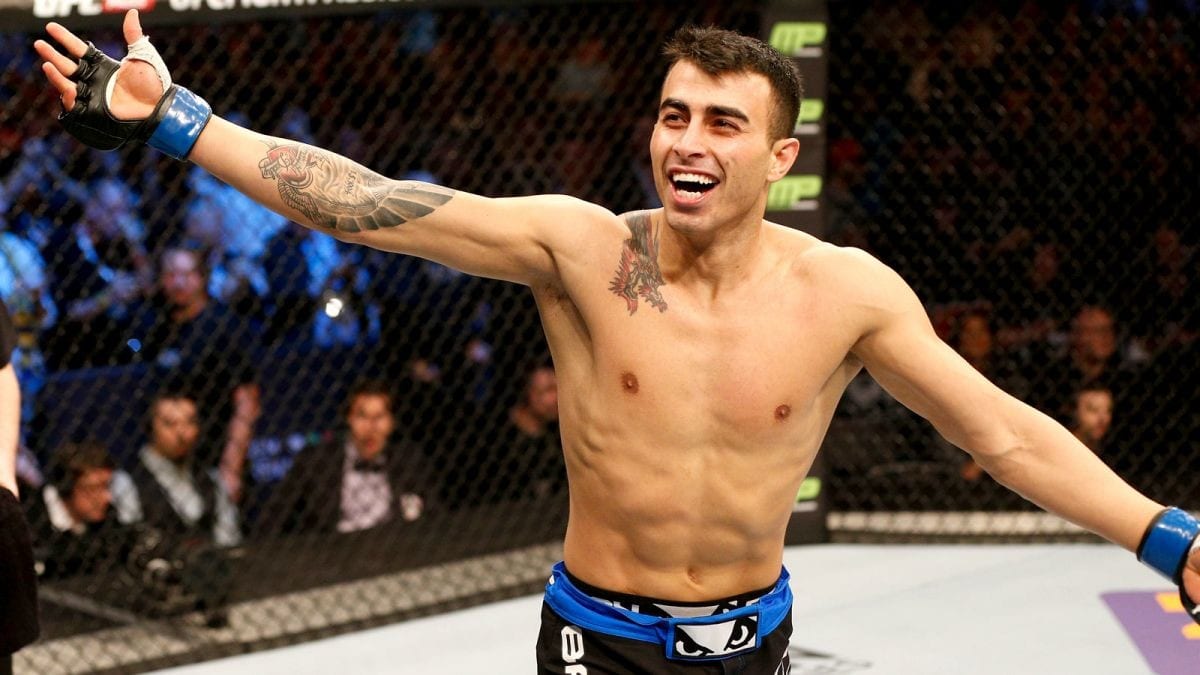 It says something about the growth in reputation that John Kavanagh and SBG Ireland have experienced in recent years that some of Europe's top fighters have uprooted their training and headed to the Dublin-based gym, intent on improving their skills.
One such fighter is 'Mr. Finland' Makwan Amirkhani. The Finn is a perfect 3-0 in the UFC thus far, and the only fighter to hold a win over over the highly-touted (and recent UFC signee) Tom Duquesnoy, and has spent time on the mats in SBG Ireland under the watchful eye of John Kavanagh.
Amirkhani is slated to face English fighter Arnold Allen at UFC London in March and appears confident that he will continue his 100% success ratio, given the level of training he has experienced in Dublin.
Speaking to Viaplay Fighting Soumi, Amirkhani said: "It's the right place to be with the right people. Perfect coach. Perfect training partners. Everything has been just perfect. I'm so excited that I can show my new skills and everything that I have been doing for the last year. I'm so happy to get back into the cage and show that I'm one of the best."
Amirkhani hasn't been seen in the cage since a unanimous decision victory over Mike Wilkinson, also in London, last February. His two prior bouts, both first round finishes, also included an eight second knockout of another English fighter, Andy Ogle.
Speaking about his time in Dublin, Amirkhani says that it has given him perspective on exactly how good his skill set has become.
"I have learned that I'm pretty good. I'm a really dangerous opponent to everybody."
His opponent in London, Arnold Allen, is undefeated in two UFC bouts and will have the backing of the fans in attendance but Amirkhani maintains that this isn't something that concerns him.
"I don't care. It's my home. I was the guy who won there last time, so I don't care where we fight or who is against me. I'm going to win and that's a fact. I'm ready to conquer London. I'm ready to ruin Arnold Allen's record."
Comments
comments