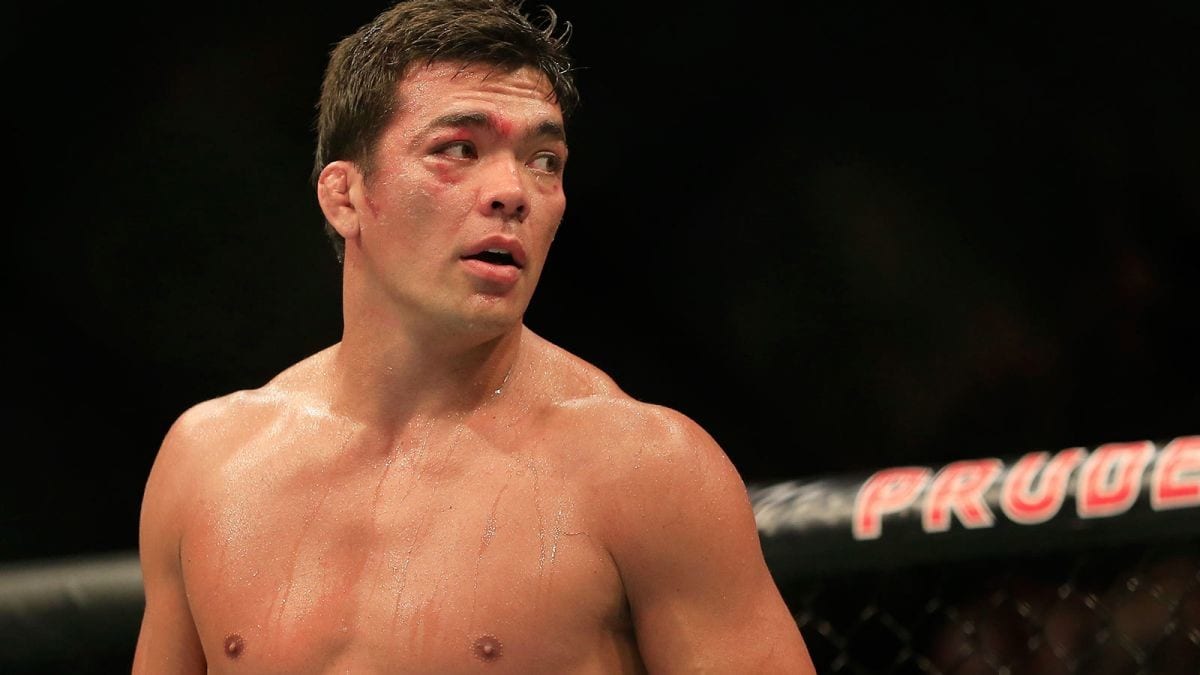 "The Dragon" has moved to Bellator MMA.
Today it was confirmed that former UFC light heavyweight champion Lyoto Machida has left the UFC and signed with Bellator, after an initial report by ESPN. Machida had been with the promotion for 11 years, having joined the UFC back at UFC 67 in 2007.
The 40-year old was last seen knocking out Vitor Belfort in Rio de Janiero after landing a stunning front kick. It was also the last fight on his UFC contract.
"Bellator is pleased to announce the signing of former world champion Lyoto Machida to an exclusive, multi-fight agreement," Bellator officials said through a statement. "We look forward to seeing 'The Dragon' compete inside the Bellator cage in the near future."
Machida adds another well known name to an increasingly stacked Bellator middleweight and light heavyweight division. Names such as Gegard Mousasi, Chael Sonnen, Quinton 'Rampage' Jackson, and Wanderlei Silva could all play interesting partners to an incoming Machida, with the Brazilian showing the ability to compete at either 185 or 205-pounds.
Machida has left an interesting legacy in the UFC, with his inimitable karate style breezing through contenders at 205-pounds in his heyday. While his losing of the title to Mauricio 'Shogun' Rua eventually came, Machida's defeat of Rashad Evans to win the belt remains one of most one sided drubbings of a champion in UFC history.
Comments
comments