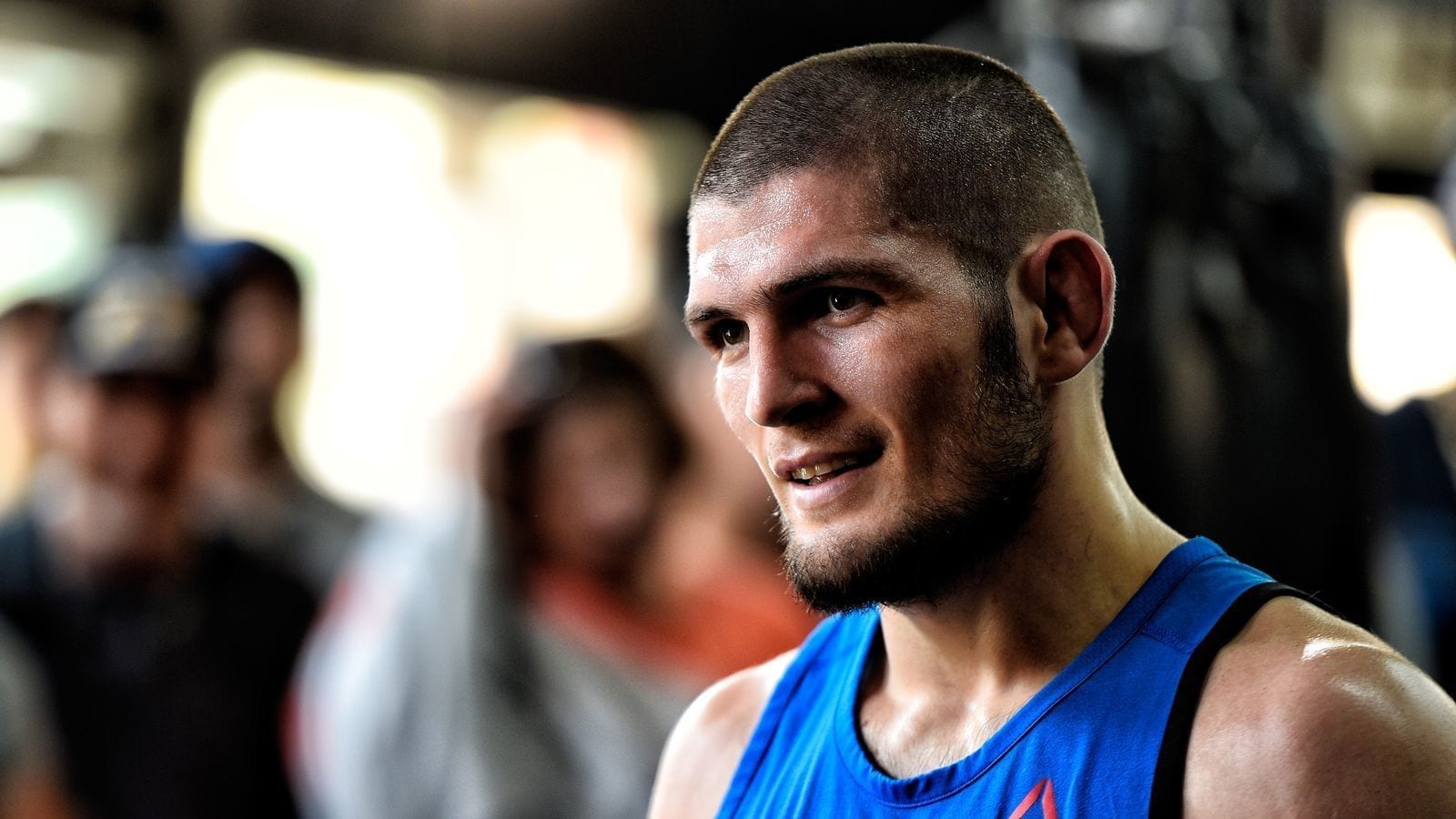 Khabib Nurmagomedov has issued to an ultimatum to lightweight rival Tony Ferguson.
The unbeaten Dagestani grappler has been campaigning for a 155-pound top contender match-up with Tony Ferguson to determine who should be next in line to challenge Conor McGregor for UFC gold.
However, Ferguson, who says he is keen on the bout, has asked the UFC to increase the terms of his contract for a bout with Nurmagomedov — a move which has so far been rebuffed by the UFC — and according to Dana White, this is akin to formally declining the bout.
Nurmagomedov attempted to negotiate a solution, saying that he would personally pay Ferguson to the tune of $200,000 to accept the fight but Ferguson, speaking on The MMA Hour, refused the offer saying that it's the UFC's job to pay their fighters and not his fellow fighters.
"If you got Khabib willing to sacrifice his life and give me $200,000 of his own money to fight, something's wrong with that shit", Ferguson said to Ariel Helwani. "I'm not going to take his money, he's got a family, too, and he's got bills to pay. I'm not going after Khabib's (money), I want what's mine and to be compensated for what my numbers prove to be. So, let's go kids."
It now seems that Nurmagomedov's patience is wearing thin and, according to his manager Ali-Abdel-Aziz, he may soon look elsewhere if a deal to fight Ferguson can't be struck soon.
"You have 6 days to make a deal with the UFC (and) if you don't make a deal I'm going to find someone else to fight @danawhite," Abdel-Aziz wrote in a tweet which has now been deleted.
With both fighters apparently keen on the bout, as well as the fans, it seems the logjam is coming from the UFC's financial department and it remains to be seen how this high-profile staring contest between Ferguson and the UFC will end.
And it appears now that there's a deadline.
Comments
comments