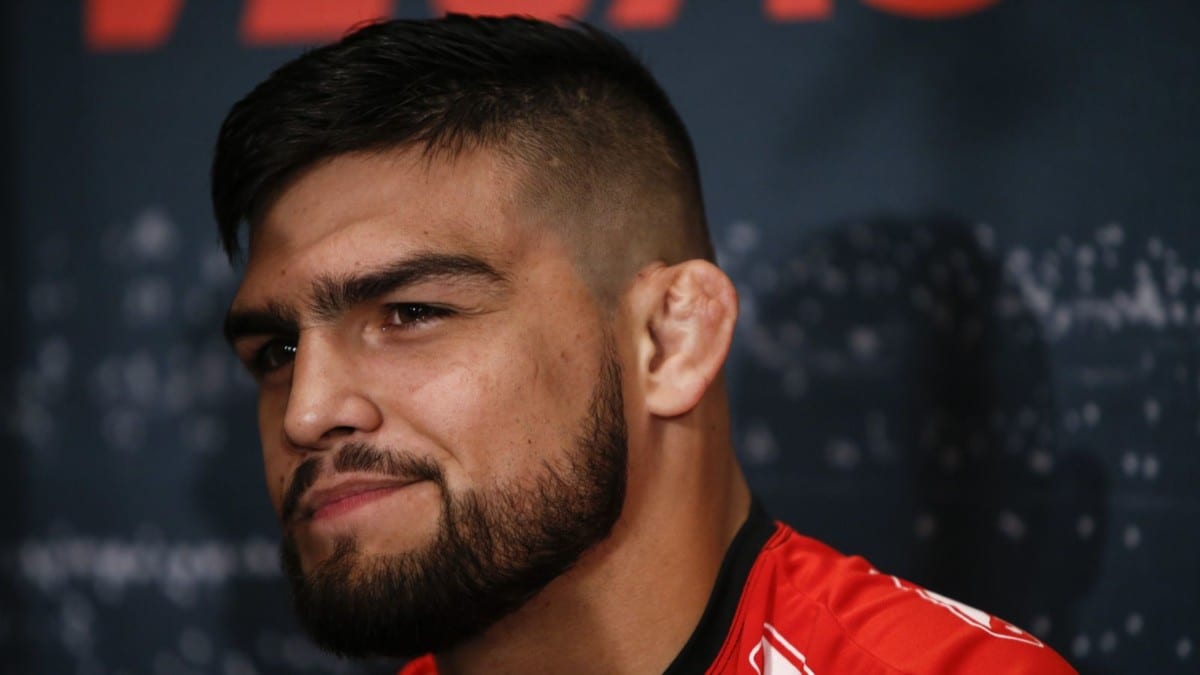 After an absolute drubbing of Tim Kennedy at UFC 206, UFC commentator asked Kelvin Gastelum the question on everyone's mind. If he can perform so well at middleweight (185-pounds), why bother putting his body under the stress it takes to get him down to welterweight?
According to Gastelum, it's just the right thing for his career.
"I feel like 170 is my optimal weight class," Gastelum said, post-fight at UFC 206. "My height and my reach is at a disadvantage at 185, these guys are over 6 feet tall and have a major height and reach advantage over me so I feel like 170 is where my body type fits best."
Gastelum's weight troubles are well documented, with the 25-year old missing weight three times in his short career (twice of those were by over ten pounds). Simply put, it's a lack of discipline.
"I get too heavy outside of camp, that's my problem," he said. "It shouldn't be that way. My whole camp is concentrated on losing the weight that I gained outside camp, so it shouldn't be that way. I was able to get away with it the last few fights, but the older I get the harder it is to cut the weight.
"But I think if I change my lifestyle up a bit and create a better lifestyle where I'm at a better weight outside of training camp, it'll be a better thing."
It seems most involved in the UFC would prefer to see him stay at a higher weight. UFC President Dana White made it clear following Gastelum's disastrous weight cut at UFC 205 that he was unwilling to book the youngster in a welterweight contest again. In Canada, after seeing his performance against a talented and tough veteran, even media members were implying to Gastelum that 185 would be better suited.
In the end, he conceded there were situations in which he could see himself staying a bit bulkier.
"I think if I'm offered a fight that interests me at 185, I don't see why I wouldn't stay here," said Gastelum. "But I think 170's my optimal weight class. I took this [Kennedy] fight as a favour for the UFC, I knew they needed a replacement for Rashad Evans, so I stepped in.
"I heard they need another replacement in Brazil with Vitor Belfort, so if they wanna make that happen, I'm willing to step up and do that as well."
Comments
comments