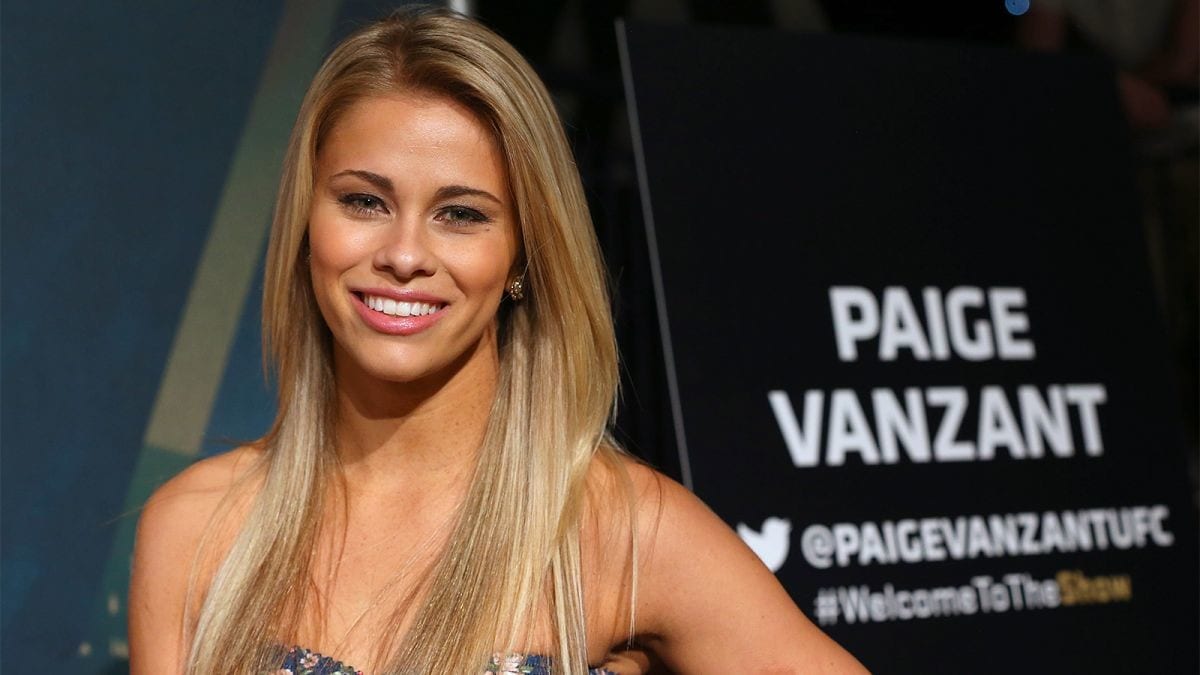 Ronda Rousey hasn't yet made her return to the sport and people are already wondering what will be next for her once the dust settles in her bout with Amanda Nunes at UFC 207.
After a much-publicised run-in earlier this year stemming from Rousey taking umbrage at VanZant congratulating Holly Holm for her victory over the former women's bantamweight champion, it seems as though 115-pound competitor Paige VanZant would consider a bout with Rousey — despite the 20 pound difference in their fighting weights.
VanZant says a catchweight match-up between the two isn't outside the realm of possiblity.
"If she wants to meet at 125, (I'd fight her)," VanZant said to TMZ. "I'd have to go up (from strawweight). I would consider going up to 125. It's not that big of a weight gain for me. We'll see if we meet at 125."
VanZant is of the opinion that Rousey will get back to winning ways on December 30th and reclaim the women's bantamweight title she lost last November.
"I don't believe in ring rust – I believe it's 100 percent mental," VanZant said. "So if she's 100 percent mentally focused on that night, then she's going to win it. I would say Ronda by armbar."
If VanZant and Rousey were to meet, it would be a battle between arguably the two most popular female athletes in the sport but the question remains if Rousey would entertain the contest, or if she could even get close to a catchweight of 125-pounds.
Rousey has said that she is contemplating walking away from the sport, with some speculation suggesting it may happen soon after UFC 207 — and this is something that wouldn't surprise VanZant.
"I think it could be her last fight," VanZant said. "It's a big deal for her but she's so successful outside of fighting that she doesn't have to fight anymore. And it's such a violent sport it takes a lot out of you. But either way she's had a very successful career."
Comments
comments