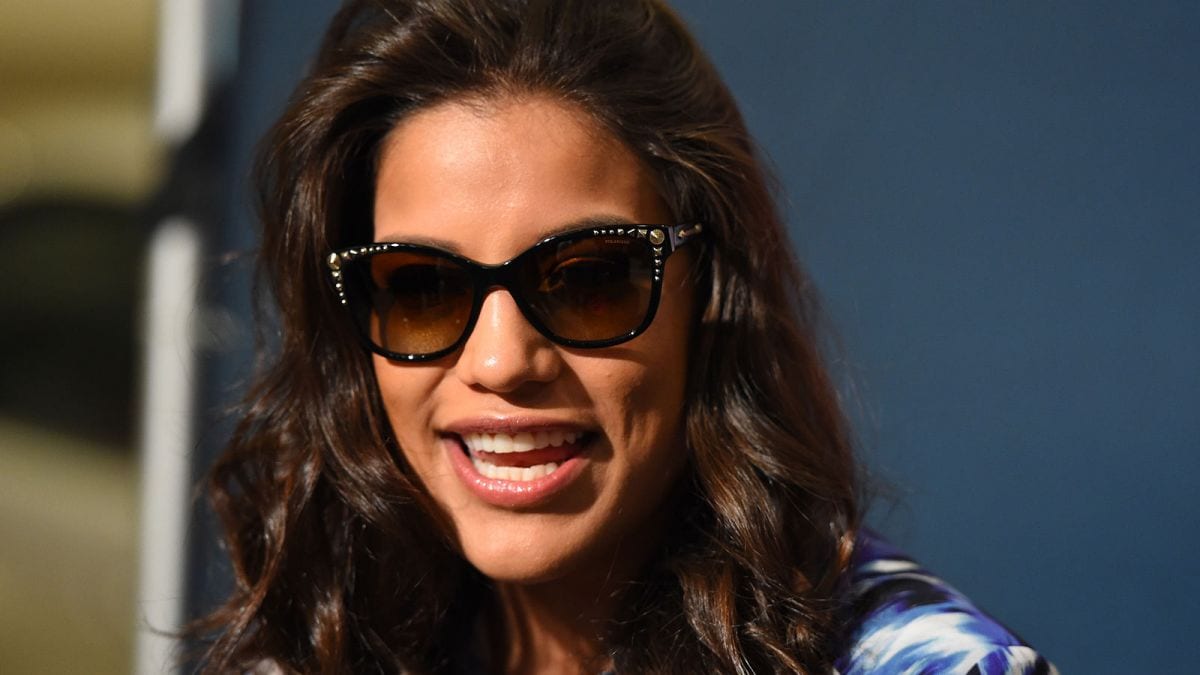 Despite being involved in an upcoming main event that with a victory will likely render her the next title contender, Julianna Pena isn't happy.
Speaking on ESPN radio, the woman's bantamweight contender went into detail about her issues with her recent booking against Valentina Shevchenko, with who she is scheduled to fight at UFC on Fox in Denver, Colorado on January 28.
"I'm not happy about this fight and it has absolutely nothing to do with Valentina and everything to do with me acquiring more of a resume than any female in the 135-pound division," Pena said. "I have beaten everybody that they've put in front of me. I've yet to lose. I've still not been able to fight for a title. These girls coming off of knockouts and they get to fight for the title again. Girls that I've beaten, girls that didn't get past me on The Ultimate Fighter getting to fight for the title. I still have yet to wrap my brain around the fact that I have beaten everybody and still can't sniff a title shot. I don't understand why that is."
While her bout with Valentina was finally announced, days before there had been some public back and forth between Pena and UFC President Dana White who claimed that Pena had turned down the contenders fight. While Pena did show a reluctance to taking the fight, she did eventually come around to the idea it could be in her best interests.
"In this case I was offered a main event spot with a little bit of a more sweetened deal and that made me realise that this is the fight that I need to take now," she continued. "Once I get past this one I can set my sights on the title shot which is what I've been gunning for this whole entire time. That's the notion that I picked up and if not this time I will raise hell.
"I think Dana knows that I'm a firecracker, and I definitely don't think that he wants see the wrath that will come if I don't get a title shot after this. I would be shocked. I won't say that it couldn't happen because anything can happen, especially in this sport. But I think that he definitely knows that I'm the clear cut answer for getting a title shot. So I don't want to even put that in the universe.
"If I don't get a title shot, I quit."
Comments
comments