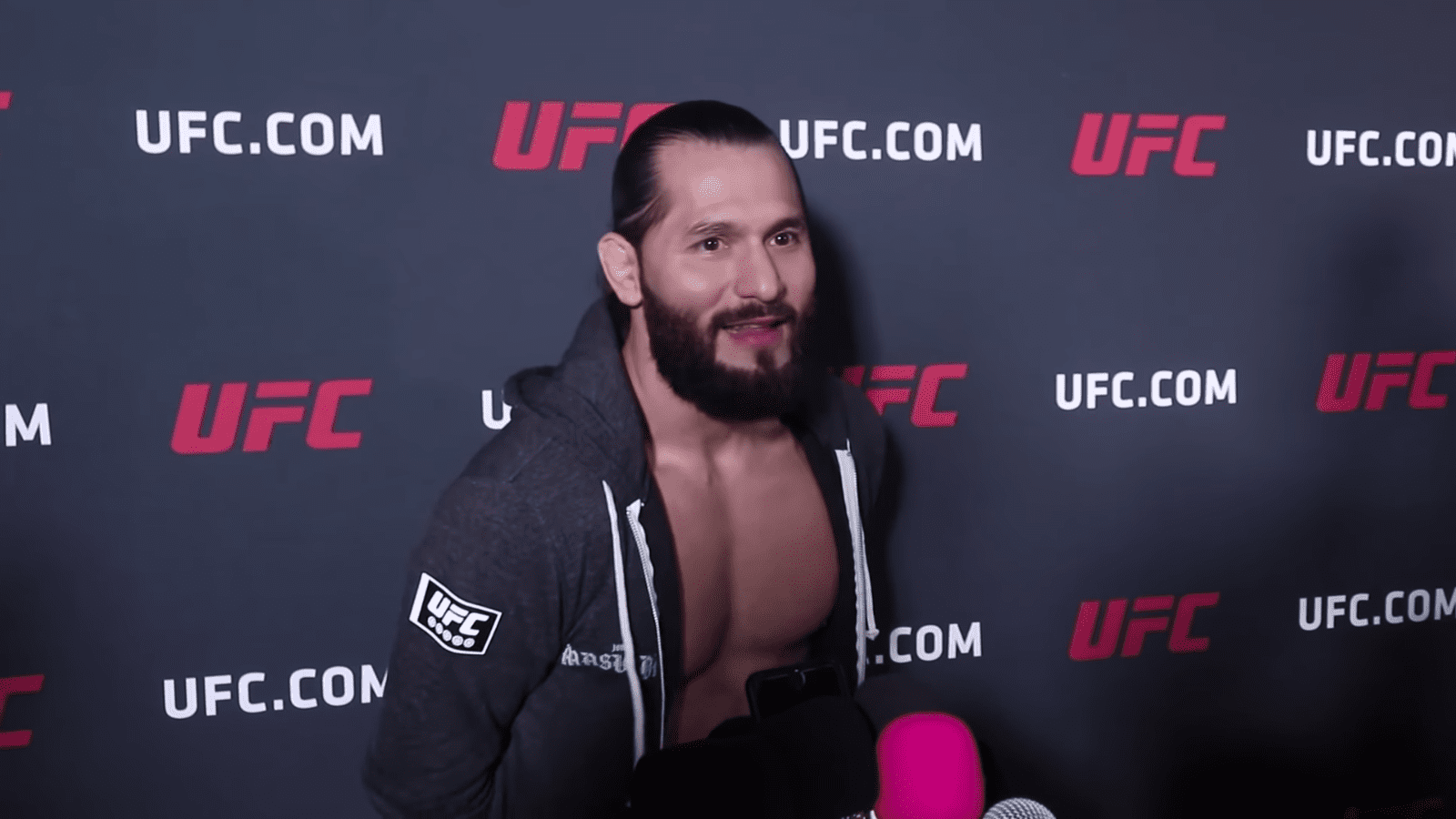 Jorge Masvidal isn't usually one to be drawn on his increasing dislike for Colby Covington, but at the UFC 244 media day, he apparently was in the mood to do some sharing.
Masvidal was asked about his relationship with Covington, especially with the ironic twist that president Donald Trump will be watching Masvidal, not Covington, this weekend. According to Masvidal, Covington and he are (to put it mildly) not on speaking terms at the gym.
"He sees me, security comes, coaches grab him, they put him away," Masvidal said. "They got me training in a separate room. He doesn't say a word to me. I fuck with him all the time because I'm the type of guy that, if you say something right now, whenever I see you, I'm going to hold you to that.
"That is my city, and I'm very polite to him. In the snap of a finger, I could have five cars packed to the teeth with individuals to make sure he never comes back," Masvidal continued. "I don't want to do that. I want to handle it man to man. He won't give me that. I just really want to talk to him and tell him, 'What is your fucking problem?'"
All in all, Masvidal says, the falling out will be a painful mistake for Covington to learn about soon.
"The universe is going to correct that mistake via me," Masvidal said. "Our time will come. I'll dictate when. A lot of people said that what I did to Ben was a little uncalled for. Nah, it wasn't. What I'm going to do to Colby is going to be uncalled for. I can put my life on that, man."
Comments
comments