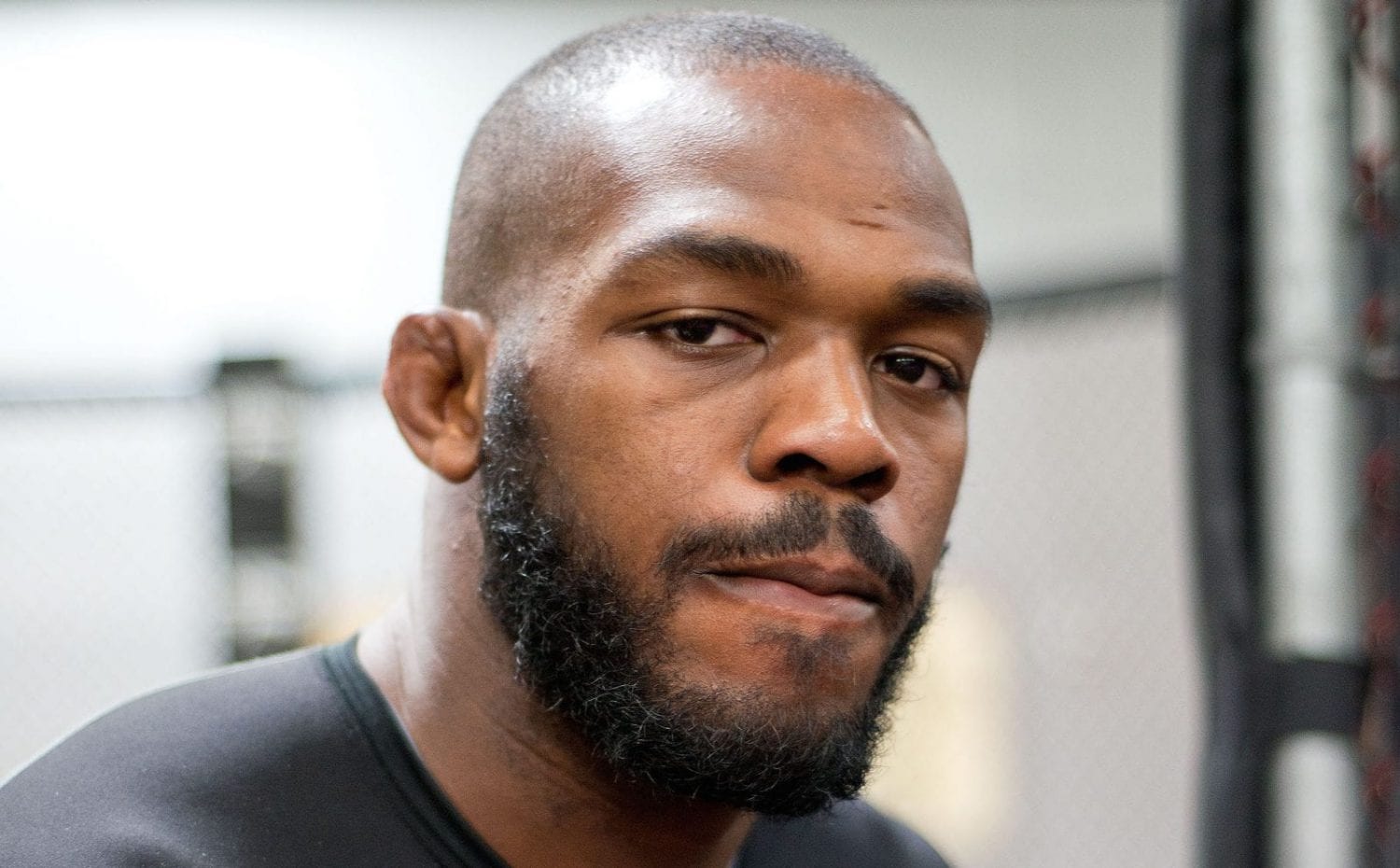 Anthony Johnson and Daniel Cormier recently did the media rounds to publicise their upcoming light heavyweight title bout at UFC 206, and while they did so, the pair were asked about a certain Mr. Jon Jones.
The two weren't exactly forthcoming with praise.
"[He's not relevant] because he's not fighting," Cormier said on Canadian outlet TSN. "What made him relevant was the fact that he could fight and he could fight well. He's not fighting anymore. He's a normal guy, a normal guy that did a lot of things in the past."
"People ask me about Jon and what's going on with that guy, they don't talk about his athletic ability anymore," Johnson added. "And his greatness inside the cage, they talk about his problems outside of the cage. Nobodies perfect, we've all had our problems outside of the cage, but his is just…"
"If he comes back, he comes back and if he doesn't he doesn't. I'm not worried about him"
Well, word clearly got back to Jones himself, as the former 205-pound king took to Twitter to vocalize his annoyance at what he perceived as disrespect.
Can't wait to get back and slap one of these light heavyweights, even on the sidelines I'm more relevant than anyone in that division.
You boys know when we all retire you will just be known as one of my contenders, easy for y'all to talk that shit when daddy ain't home
DC I'll always be that "normal guy" who worked your ass
And AJ you calling my out of the cage problems amazing is almost hysterical. Trying to shit on me doesn't make you look anymore like a saint
Yall better put some respect on my name and I'm not going to say it no moe
Don't start no shit won't be no shit
Jones is currently spending some (enforced) time from the sport. Two days before his bout against Cormier at UFC 200, Jones failed a USADA conducted test for banned substances. He is currently going through the arbitration process.
Perhaps more pressing for him, however, is his scheduled appearance in front of the Nevada State Athletic Commission on October 31.
Comments
comments