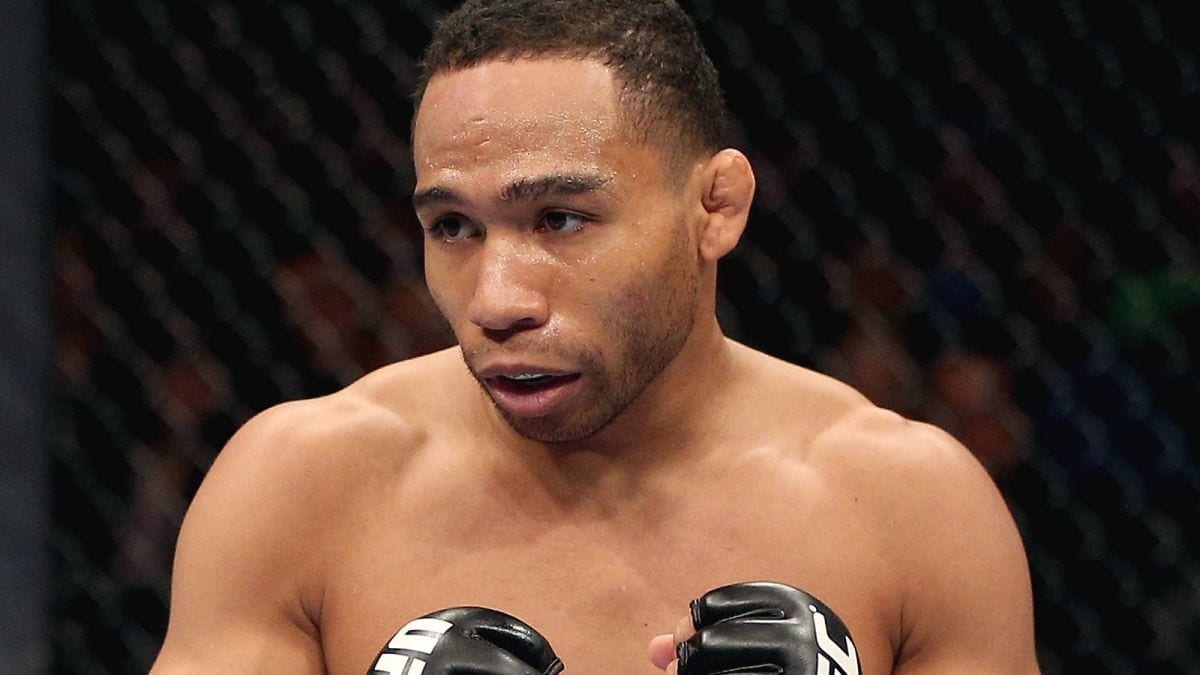 When John Dodson found himself unable to defeat 125-pound king Demetrious Johnson for a second time, he knew his options were running out. Moving up to bantamweight, Dodson found himself in a division with different contenders, and a renewed openness for a title run.
While he lost a bout to John Lineker, Dodson still feels optimistic about his chances at a new weight class — and even looks forward to trying out his luck at others.
"I'll probably do as many weight classes as I can, I'll probably go to 145 and 155," Dodson said, speaking on BJPenn.com Radio. "Seems like everybody at the 135 division is afraid to fight me too. That's the whole reason I left 125, because the only person that was left to fight was Demetrious Johnson, and then every time my name got heard by anyone else it was like 'nah, no, maybe not, not right now, maybe like next year, maybe when I grow some balls,' that type of thing. I was like 'No!' You guys can't all be in the UFC, and be in the top of the division, and still be afraid to fight somebody. Like, our job is to sit there and to say 'yes' to fights so that we can get paid."
While Dodson is known for his short height, and so fans might not pick him for success against the bigger men at featherweight, he believes that by removing the aspect of cutting weight, he'll find advantages elsewhere.
"I feel most comfortable fighting at 145 to tell you the truth, I walk around pretty heavy. The heaviest I've ever been was like 170, and then I walk around like 160, 165 all the time. So I was making that cut down to 125 and that would suck. That weight cut sucked!"
Comments
comments