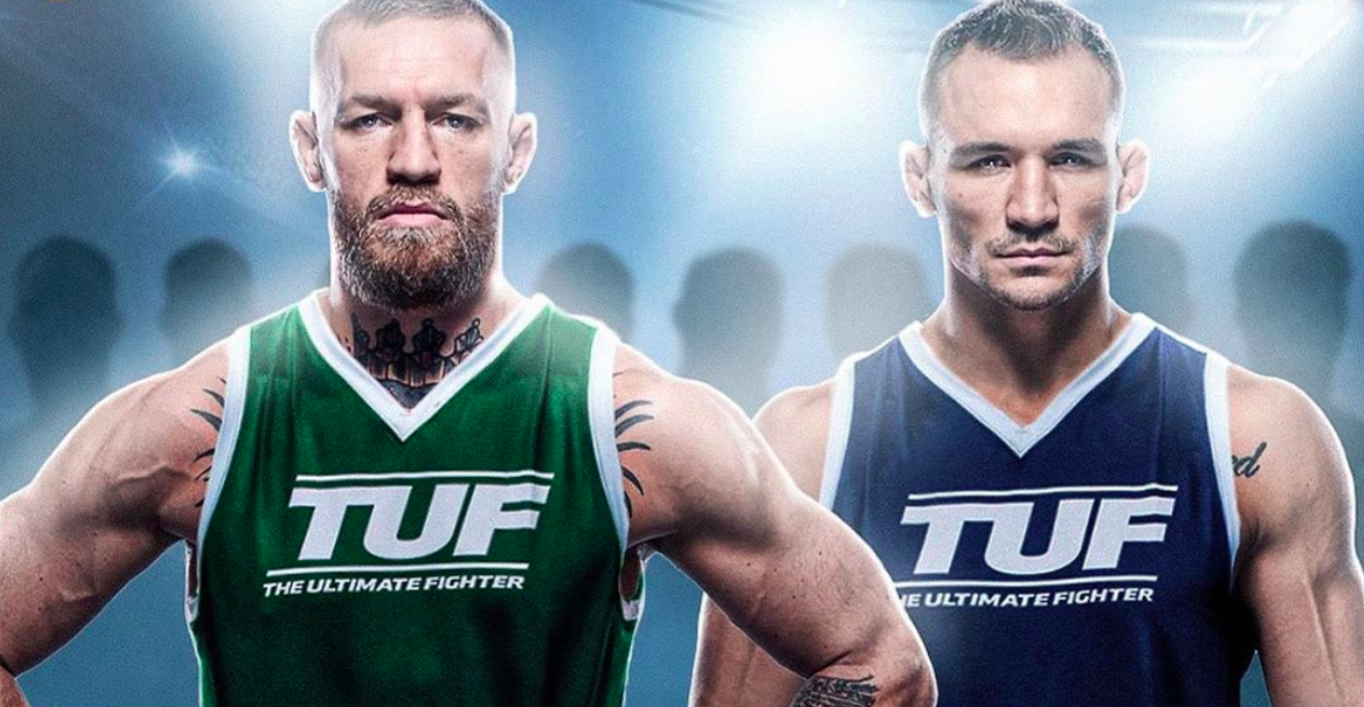 Conor McGregor says that his experience in battling fighters of a similar blueprint to Michael Chandler will pay dividends when the two meet in the cage later this year in what will be the climax of their respective coaching stints on the 31st season of 'The Ultimate Fighter'.
McGregor and Chandler are due to fight at a date yet to be confirmed later this year in what will be the Irishman's return to action two years after suffering a serious leg injury during his most recent fight, and speaking to Barstool Sports on Tuesday he said that he believes his skillset will be too much for Chandler as soon as that first bell rings in what will likely be the most-watched combat sports event of 2023.
"I'm just too slick for him," McGregor said. "Too skilled for him. He's not fought someone like me. I've fought someone like him, though. Just in general. It's the mixed martial arts style. The short wrestler. It ain't nothing peculiar or unsure of. I've fought against that style for many, many years. Michael, obviously, he was with a smaller promotion and then he worked his way up. He's had some excellent fights, and he's earned his right to be in this position. But it'll be my job on fight night to show the levels and show there's a much higher difference in skill level here. It's a nice bout for me."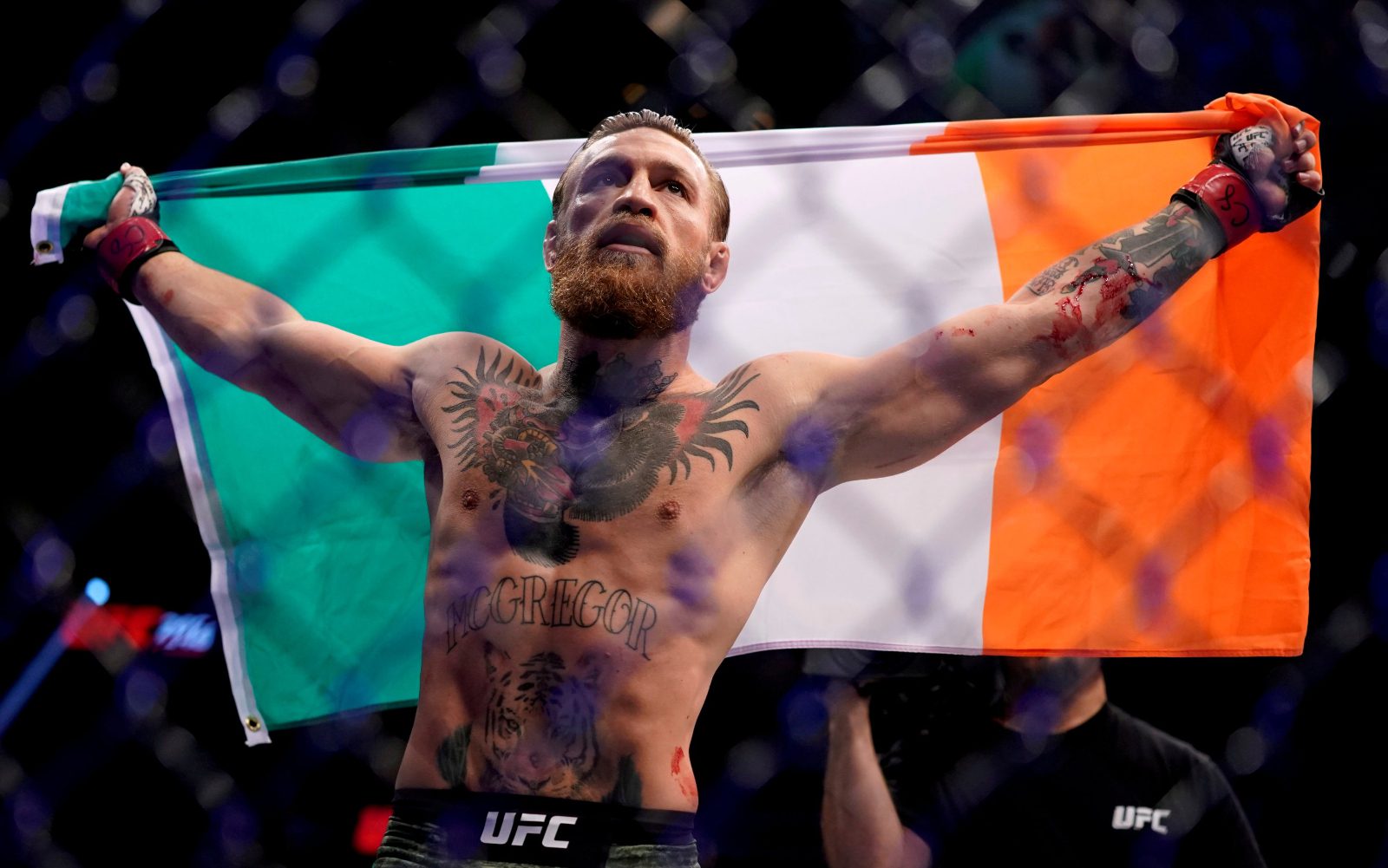 McGregor also noted his frustration at his recent career which has seen him forced away from the cage for a variety of reasons, serious injury not the least of them — but he added that the upcoming bout against Chandler will be the first of many.
"What do I hope for in this world? I hope for 100 fights. I hope for 100 more fights," McGregor revealed. "I'm working for consistency. I've been having this on, off, on, off nonsense for too long, via fight politics, via injuries, via just life. It does happen. It's God's plan. It's all God, so I accept and understand it. But I'm excited and hopeful that I can get a nice consecutive run of bouts."
A fighter of McGregor calibre and status will always mean that he has no shortage of potential opponents across several different weight divisions — but after surveying the scene of potential candidates, he says that he is excited by the potential opportunities which will follow after Chandler.
"I've got a lot of exciting fights," he said. "I've got some rivalries. You've got guys on the climb, you've got guys in other divisions that are supposed to be the best. There's loads of bouts I could have and I'm excited for every single one of them."
Comments
comments