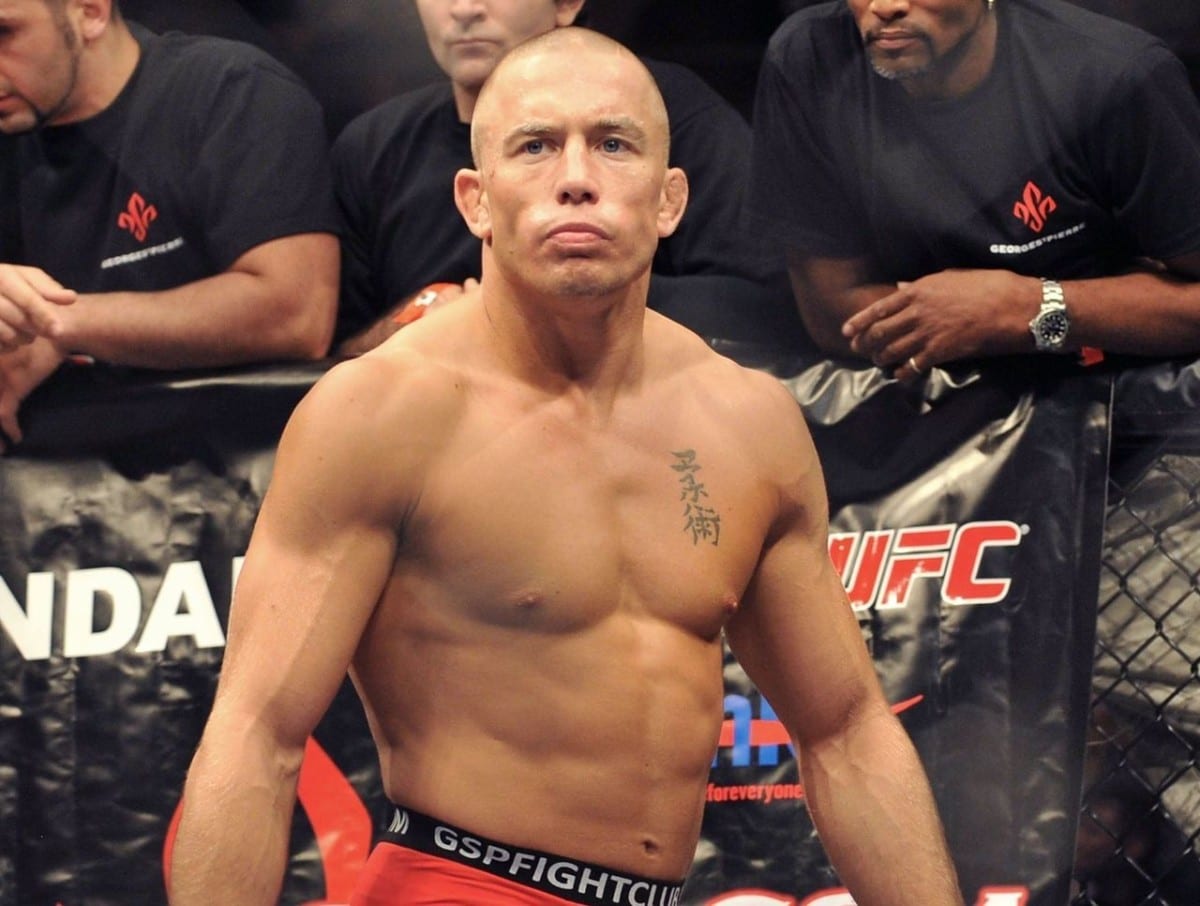 Something big is about to be announced in the world of mixed martial arts.
According to a press release sent on on Monday, a group of high-profile MMA names will be involved in a media conference call on Wednesday, where they will supposedly be making an "industry re-defining" announcement.
The names include former UFC heavyweight champion Cain Velasquez, former welterweight champion Georges St-Pierre, former UFC bantamweight champion T.J. Dillashaw, Donald Cerrone, Tim Kennedy and others.
While there are no concrete details on what the announcement will be, many are pointing to recent reports of that a group of ex and current fighters will be joining up and being the basis to form a union around.
The conference call is set to take place Wednesday, 4 p.m. Eastern Time.
Comments
comments