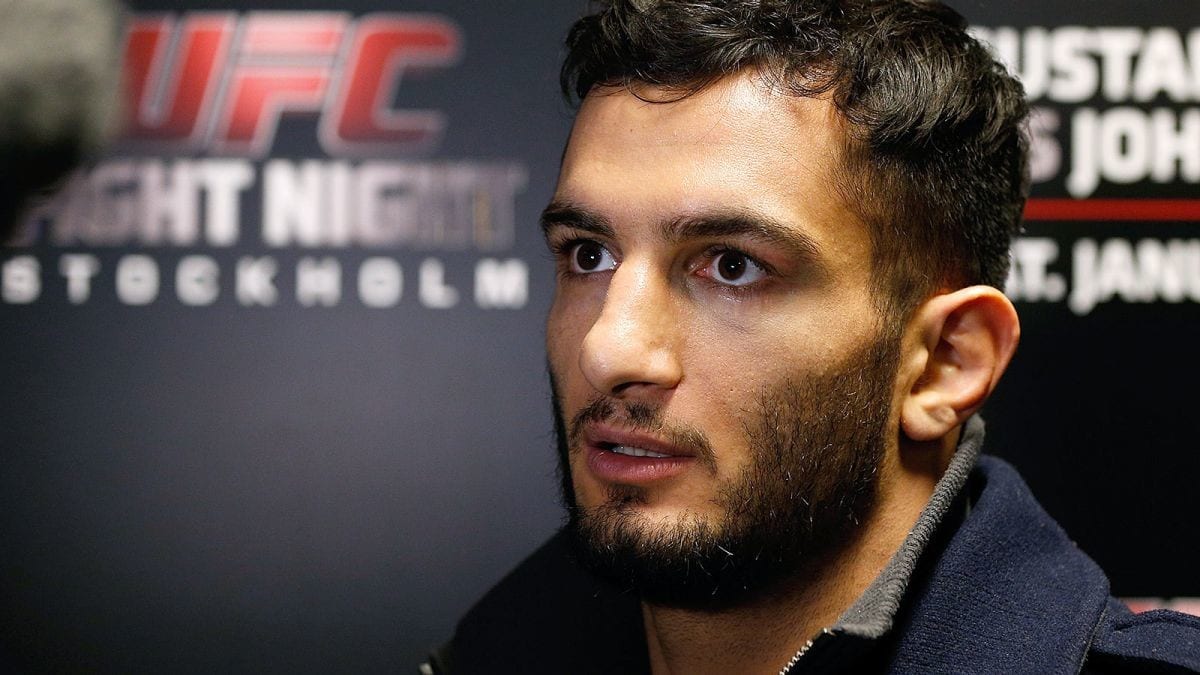 Gegard Mousasi is ready for his run at the UFC middleweight title, and isn't particularly keen on waiting around for his shot to land in his lap.
After recently defeating Uriah Hall in Belfast, Mousasi capped off an impressive 2016, finishing off with four straight victories. Now, with that momentum behind him, he wants a crack at a former champion; Chris Weidman.
Taking to Twitter, Mousasi claimed that he had been offered a bout with the former champion, and suggested that it was Weidman who was unwilling to sign the fight agreement.
@ufc offered u the fight days ago, @ChrisWeidmanUFC . Suddenly u have disappeared. Accept the fight already. I am waiting,Pal.#DontBeScared

— Gegard Mousasi (@mousasi_mma) December 20, 2016
"UFC offered you the fight days ago, Chris Weidman, suddenly you have disappeared," Mousasi posted. "Accept the fight already. I am waiting, pal."
While there was no mention of any specific date for the contest, with UFC 208 taking place in Brooklyn, New York, it could be possible the UFC are trying to get the 'All-American' back in the cage in time to appear there. Weidman was last seen at UFC 205, suffering a devastating knock-out loss to Yoel Romero. Unsurprisingly, he says he isn't ducking anybody.
Easy, Pal. You were just one of a few names given by @UFC, and I'm still healing up. Glad you're finally speaking, though! https://t.co/TVPH6KWWfi

— Chris Weidman (@ChrisWeidmanUFC) December 20, 2016
Comments
comments