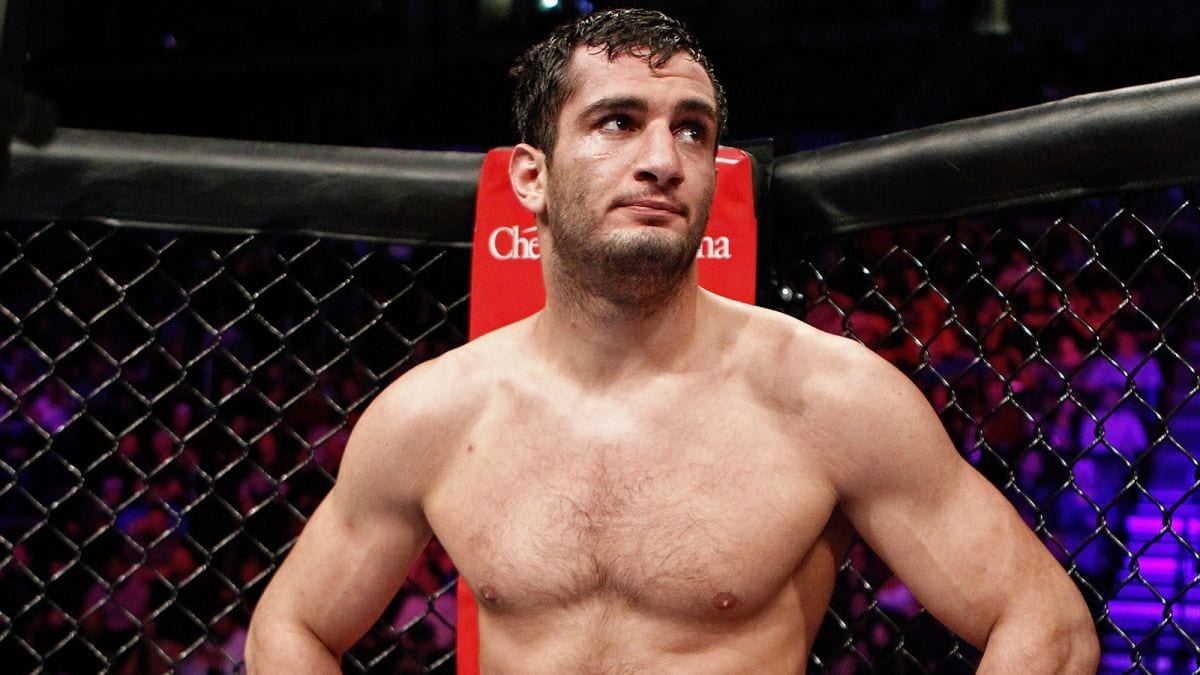 Gegard Mousasi is on a hot streak in the middleweight division.
With the picture at 185-pounds starting to become a bit clearer following the establishment of Yoel Romero as the clear number one contender to Michael Bisping's middleweight title, a line is beginning to form behind the Cuban to determine who gets the next crack at the gold.
Gegard Mousasi's one round destruction of Uriah Hall at UFC Belfast earlier this month did him no harm whatsoever. The Dutchman barely broke a sweat in avenging a defeat he suffered to Hall a year prior and, in doing so, ushered himself into top contention at 185-pounds.
It seems now that Mousasi knows exactly what he must do to earn himself a title shot, and it involves getting the best of a former champion.
"I just heard Luke Rockhold is coming back in February or March, and that's when I'm planning to fight," Mousasi said during an appearance on The MMA Hour. "I'm going to take a break. It's too soon for me to fight now. I'm not going to fight anytime sooner. I am going to take my break, and hopefully March. Nothing confirmed, but that is the fight I'm looking for — or a big fight. A big fight like I mean a big name, like Anderson [Silva]. Anderson is a big name. Nick Diaz is a big name. He fought at middleweight, and I'd love to fight him at middleweight."
In terms of establishing title credentials, no fight would be as big for Mousasi now as Luke Rockhold. The former champion was due to take on Ronaldo 'Jacare' Souza in Melbourne last weekend but, as is so often the case in this sport, an injury suffered by Rockhold put paid to that idea and now, as Mousasi sees it, a booking between him and the ex-champ makes the most sense for both fighters.
"I have one fight left to fight for the belt, I believe. So, I'm going to take the fight when I'm ready. I'm not scared to fight anybody. It just has to be smart. I'd rather it be let's say Luke Rockhold, someone like that. Because I feel there's much more to gain."
Mousasi has one fight left on current UFC contract and he said he doesn't intend to sign a new deal before his next fight.
"My goal is if I fight Luke Rockhold, and I beat him, I'm the next contender," he said. "That's my plan. So if they want, they'll have to re-sign me I believe. That's my goal. Fight Luke Rockhold, and get the next shot."
Comments
comments