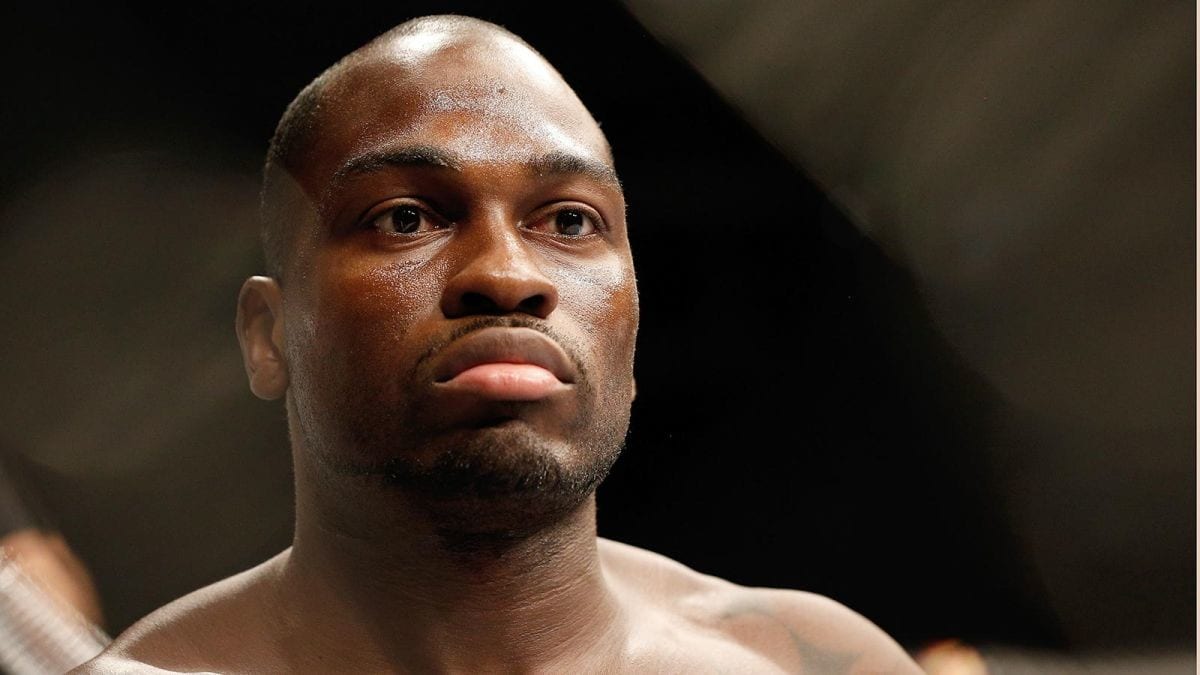 It was a pivotal clash for the future of the middleweight division when Derek Brunson and Robert Whittaker faced each other in Melbourne last weekend. With the 185-pound title picture slowly beginning to take shape once more, the winner of the UFC Melbourne main event would essentially place themselves at the front of the line for title contendership next year and, in the end, it was Robert Whittaker who came out on top.
Both fighters started the bout with guns blazing with Brunson seeing some early success before being caught by the crisp counter game of Whittaker, who ended the fight before the first round was completed.
The stoppage brought to a close a run of five successive victories for Brunson (and made it six in a row for Whittaker) and, as he said post-fight, losing in this manner was a tough pill to swallow for the American.
"It really sucks," Brunson said to MMAjunkie. "I put together a streak, and worked really hard. But I came out here and fought with no game plan, like a chump tonight. I'll take it on the chin. I'm better than I showed.
"This sport is growing. It's about patience, rather than getting caught up in five in a row, want a title shot, main event. The goal is to put on a great fight and be smart."
Brunson said that he felt that he was getting the better of Whittaker in the opening exchanges and thought that his opponent was wilting to the pressure. He says that's what makes the eventual end to the fight even more frustrating.
"I had him against the cage, and I felt him breathing really hard," Brunson told Submission Radio. "I could have really slowed him down and gotten the takedown. But I didn't make smart decisions. Instead of going to my wrestling, which I knew I had the upper hand, I was more intent on trying to knock him out."
Comments
comments