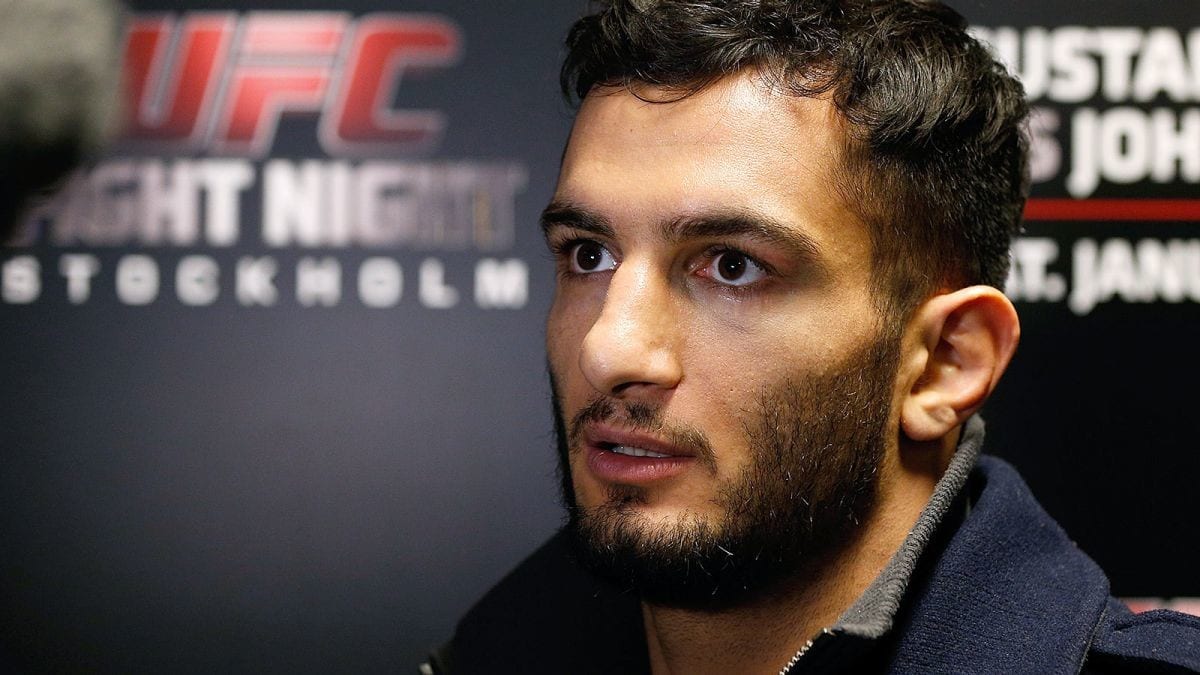 Gegard Mousasi had been campaigning for a 'big name' fight in the UFC and last week he got it. After going 4-0 in the organisation in 2016, the dual Dutch/Iranian citizen was handed a bout agreement for a dual with former middleweight champion Chris Weidman at UFC 210 in April where the winner will set themselves up
New U.S. President Donald Trump has initiated by executive order an immigration ban which affects citizens of seven countries in the Middle East, including Iran where Mousasi was born.
Despite emigrating to The Netherlands with his family at the age of four and subsequently acquiring Dutch citizenship, the fact that he was born in a country that the Trump administration have deemed an immigration risk Mousasi's status to appear on the fight card in Buffalo, New York on April 8th remains in doubt.
As of now, however, the UFC is attempting to ensure that the bout goes ahead as planned.
"The UFC is working on it. The lawyers and guys that take care of the visas", Mousasi said to MMA DNA. "I just have to wait. They're gonna change some things probably in a couple weeks, because there's a lot of protests (about) the change. I just have to wait and see."
"The rule is even if you're born in Iran, you're a threat. It's gonna ruin the relationship between countries. I think the U.S. is on the wrong path."
Mousasi's manager Nima Safapour said in a text message to FOX Sports that he remains confident the bout will take place. Mousasi retains a Dutch passport and despite the country of his birth being currently blacklisted.
As for the UFC, their legal team as monitoring the situation.
In a statement, the UFC said: "We are aware of the federal travel ban. There are numerous variables including a judicial injunction. We are monitoring and will be affirmatively engaged to ensure that our fighters and employees are able to go where they need to compete and do their jobs."
A bout with Weidman will be the most high profile one of Mousasi's UFC career to date and it would be a cruel blow to the veteran to have it taken from within his grasp by matters of a political nature. We'll keep you posted as to any updates.
Comments
comments