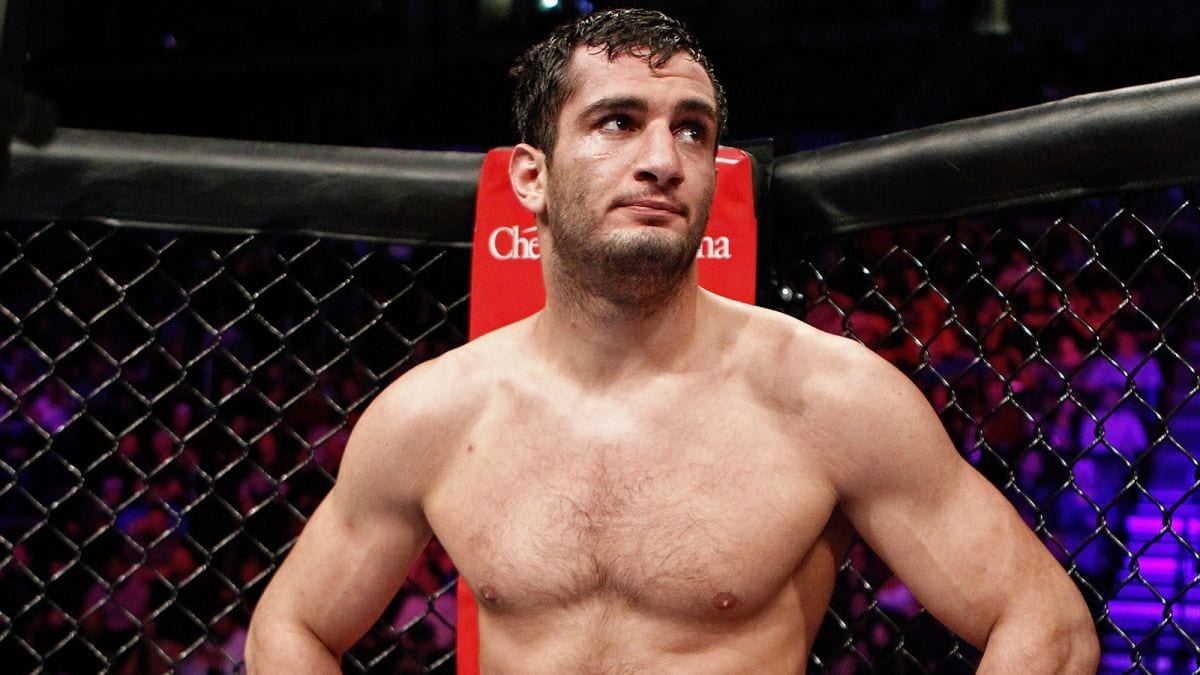 The worlds of politics and sports always find a way to cross.
With President Donald Trump's recent Executive Order that temporarily bans those from certain countries deemed a national security risk entering the U.S., many have been affected. Including those in the world of mixed martial arts.
For example, middleweight contender Gegard Mousasi, who was born in Iran is now no longer certain he'll be allowed to enter the United States to compete.
"I don't know [if I can]," Mousasi said, speaking with MMADNA.com. "The UFC is working on it. The lawyers and guys that take care of the visas. I just have to wait. They're gonna change some things probably in a couple weeks, because there's a lot of protests [about] the change. I just have to wait and see.
"The rule is even if you're born in Iran, you're a threat … It's gonna ruin the relationship between countries. I think the U.S. is on the wrong path."
In response to the issue, the UFC have released  a statement in which UFC officials admitted that they were looking into the possibility of any issues.
"We are aware of the federal travel ban," read the statement. "There are numerous variables including a judicial injunction. We are monitoring and will be affirmatively engaged to ensure that our fighters and employees are able to compete and do their jobs."
UFC President Dana White, a personal friend of Trumps who spoke on behalf of the new president at the Republican convention, is reported to have said that he didn't anticipate any issues going forth.
Gegard Mousasi is scheduled to face Chris Weidman at UFC 210, April 8, at the KeyBank Center in Buffalo, New York.
Comments
comments