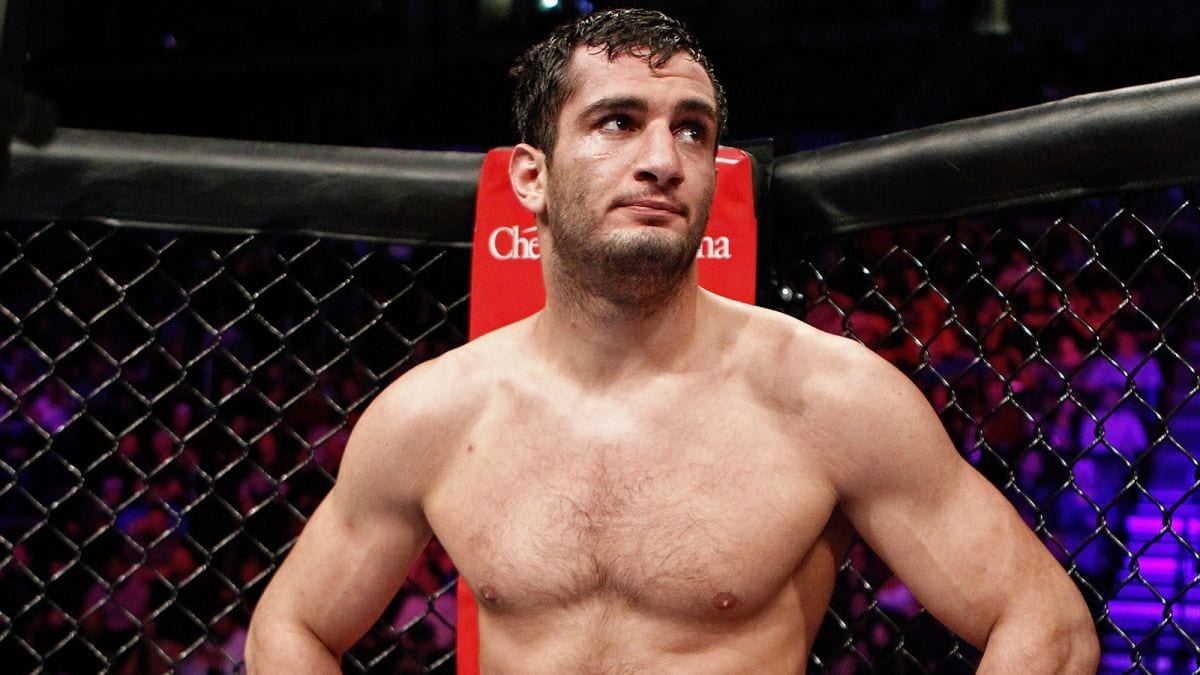 Gegard Mousasi is not impressed with his colleagues in the the UFC's middleweight division.
Last seen defeating Uriah Hall in November last year, Mousasi has been trying to get himself a fight against one of the few ranked above him in the rankings ever since. According to him, however, none are playing ball.
"I wanted to fight Anderson [Silva] and the UFC said 'well you don't have a big enough name' but now he's fighting Derek Brunson," Mousasi said, speaking to Fox Sports. "Luke Rockhold is injured but I see him training all the time. Chris Weidman doesn't pick up his phone. The UFC offered him that fight a couple of times. [Robert] Whittaker wants to go on holiday for seven months. I don't know what he's up to. I'm looking for a fight."
One of the problems, Mousasi says, is that people are either injured.. or pretending to be.
"[Weidman] says he was offered a couple of fights? Who? Everyone is booked or injured," Mousasi said. "Whittaker doesn't want to fight until May or June, that's what the UFC told me. Who else is there to fight? UFC offered me to him to fight. [Rockhold] says he's torn his ACL a little bit and I'm actually afraid to take that fight because he's still injured. I'm afraid to accept that fight and then suddenly he pulls out and I'm training for nothing."
And, while some may point at Mousasi as being increasingly more of a trash-talker, the Dutchman is unfazed. After all, he points out, he's willing to back it up at any opportunity.
"They can say whatever they want," he said. "I fought [Lyoto] Machida after injury. I went to Sweden to fight [Alexander] Gustafsson but he got injured. I was willing to fight [Daniel Cormier] when Jon Jones got pulled off the card. I was willing to fight Anthony Johnson.
"Of course I wanted to fight Anderson but I think he favours the guys he can beat easier or he believes he can beat easier. Derek Brunson's stand up is horrible, I'm sorry. The guy is a good fighter but his stand up is just terrible. He's an amateur fighter stand up wise. It was just a bar fight in his last fight.
"If I fight the right fight, I'm a bad matchup for everyone. I feel I have the best stand up. Luke Rockhold's not going to take me down. Chris Weidman's not going to take me down. Their wrestling is great, but they have to set it up with strikes. Heavyweights cannot take me down at this moment so no middleweight is going to take me down. All I can say is I'm very confident. I'm looking to fight those guys."
Comments
comments